An Introduction to Karma Flexx Junior and its new accessories

Jan 12th, Tuesday, GMT+8 16:00
Jan 13th, Wednesday, GMT+8 11:00

Independent mobility is key for children in the development of social skills. The Flexx Junior is a multi-adjustable pediatric wheelchair, specifically designed for children between the ages of 7 and 15 years, that adapts with the child as they change and grow.
In this Webinar, you will learn about:
● The seating principles of a pediatric manual wheelchair
● Flexibility and key benefits of Flexx Junior
● How to configure the product using simple solutions
● Understand how Flexx junior can offer the best fit for a user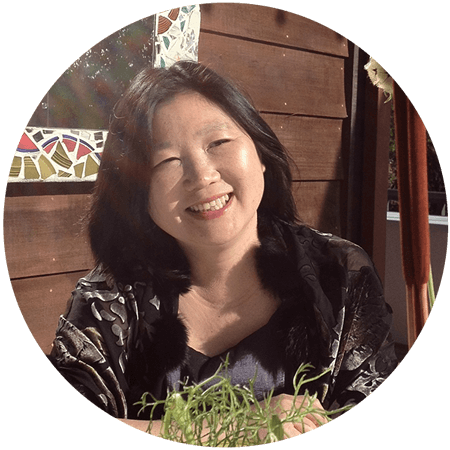 Yunn-Yi, Pau-Lee
MS/ PT/ ATP (USA)
Ms. Pau has over 30 years of experience in adapting assistive technology on the seating and mobility solution. She specializes in children's positioning and transportation safety for disabilities.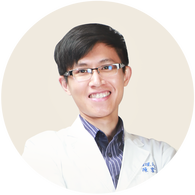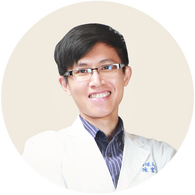 Ken Chen
MS/ PT/ ATP
Global Product Training and Development Manager
Registration has now closed for the Flexx Junior Webinar.
Please contact your Karma representative if you would like to join.