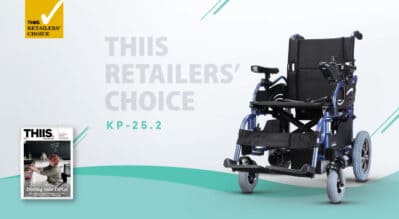 Following the news of Ergo Lite being named retailers' choice, the KARMA KP 25.2 has now been named retailers' choice for power wheelchair by Thiis Magazine! Thiis Magazine March 2021 Lightweight and Compact KP 25.2 has proved popular around the world for users looking for a wheelchair that is easy to use indoors and can be conveniently folded without any tools ...
Read More>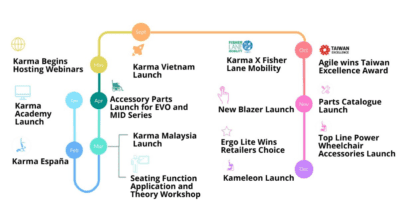 What a year it has been! Here's a recap of our milestones for 2020! A look at some of our top moments! Thank you for joining us for the ride. We can't wait to see what 2021 brings! ...
Read More>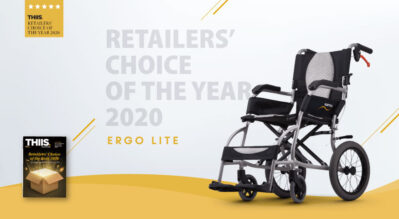 It was a great early Christmas gift to learn that Ergo Lite was named Retailers' Choice by Thiis Magazine! Thanks to the hard work of our team KARMA Mobility, in the U.K. Ergo Lite has been recognized as "a firm favorite amongst the team and our customers". Thiis Magazine December 2020 Over 1 Million Sold Worldwide  Ergo Lite has proved popular ...
Read More>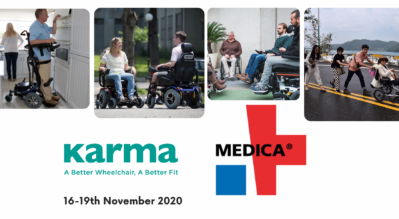 We are excited to announce that KARMA Medical will be at the MEDICA Trade Fair 2020... virtually! Due to COVID-19, MEDICA 2020 will now take place online from November 16th - 19th! You are invited to join us to learn more about KARMA wheelchairs and what we can offer you as our customer.  About MEDICA Trade Fair MEDICA Trade Fair ...
Read More>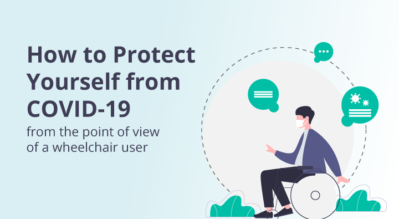 Is there an easy way to keep wheelchair users' hands clean? What should caregivers be paying special attention to in order to prevent the spread of infection? ...
Read More>