Low-Key Fashion Designed to Fit Your Tastes
Equipped with a durable and highly rust-resistant aluminum enclosure.
Comes in different colors: black, blue and pink.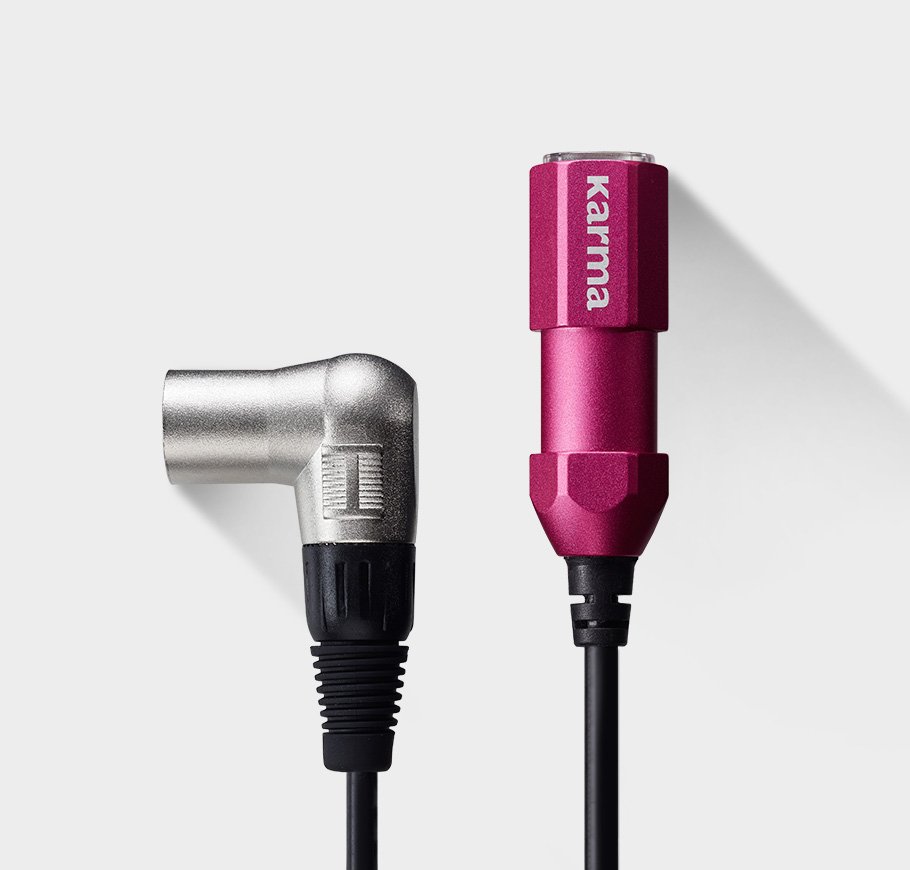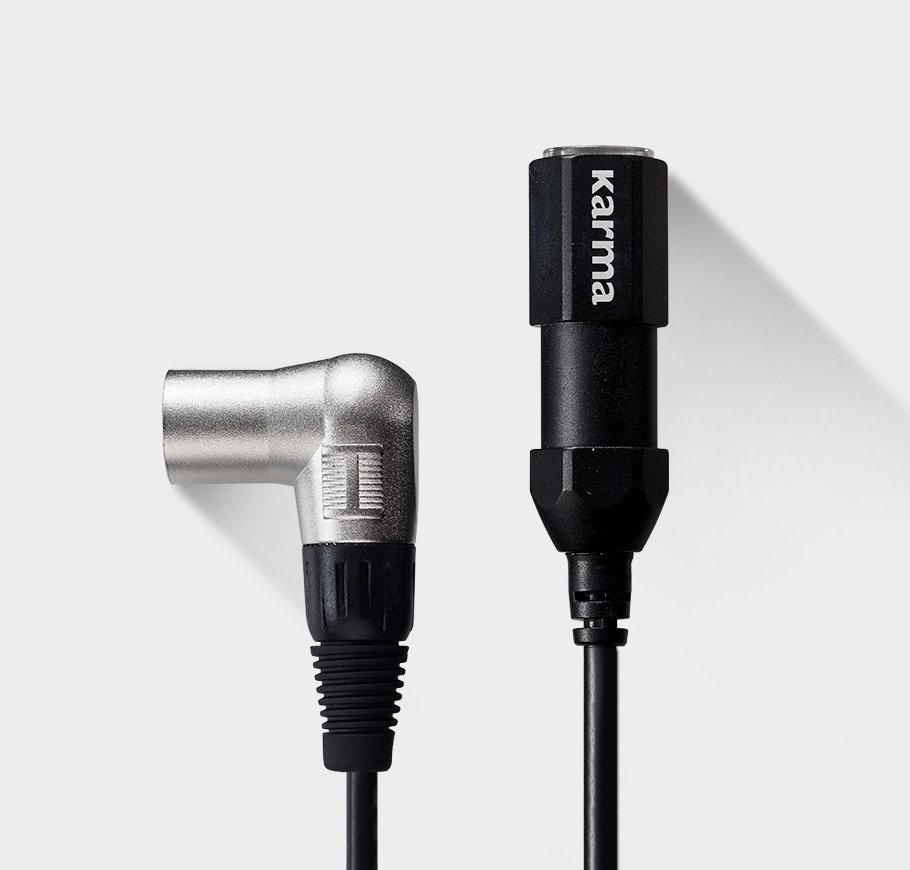 2A Quick Charge and Low Current Consumption
With simply the amount of power required to run the chair for 400 m, an out-of-battery phone can be fully-charged. You'll be back to full power in no time!