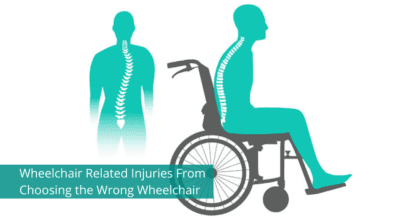 If you choose the wrong wheelchair for your fit or needs, you are at risk of secondary wheelchair related injuries. At KARMA we put a lot of emphasis on our users choosing a wheelchair that fits all of their requirements, not only their condition or diagnosis. Possible secondary wheelchair injuries Pressure Sores A pressure sore or pressure ulcer is skin ...
Read More>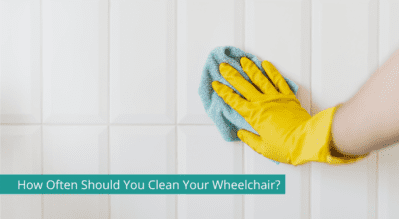 Especially during these times with COVID-19, it's important to not only clean but also maintain your wheelchair. Keeping your wheelchair clean will lessen your chances of spreading germs and maintaining your chair will extend its life. Here is a list of how often you should clean and maintain your chair! 1. How often should you clean the wheelchair frame? DAILY ...
Read More>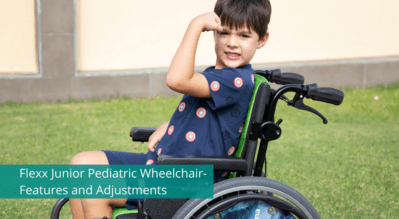 Why choose Flexx Junior? At KARMA, we believe that mobility devices should be introduced to a child as young as possible because we know how important the right wheelchair is for their full development. As well as choosing a wheelchair that grows with the child, it's important to choose a wheelchair that can be adjusted and is compatible with various ...
Read More>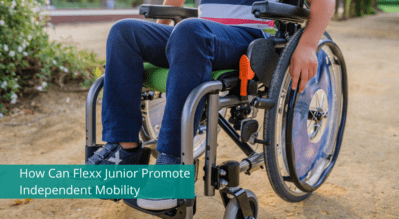 One of the biggest reasons for pediatric wheelchair users to acquire a mobility device is so that they can be independently mobile, to be able to interact with their peers, and carry out day to day activities. In order to be able to do these things, wheelchair users need a wheelchair that they can use as efficiently as possible so ...
Read More>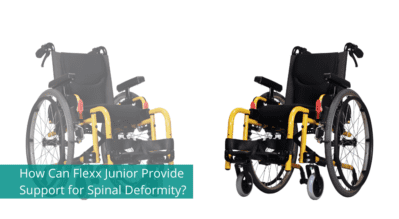 Flexx Junior was designed to be compaitble with range of optional accessories to meet the needs of the user. Working together with OT's who specialise on the needs of children with spinal deformty, for example, we were able to build a wheelchair with the therapists principles in mind. A well known principle OT's usually adhere to is: Head Over Shoulder ...
Read More>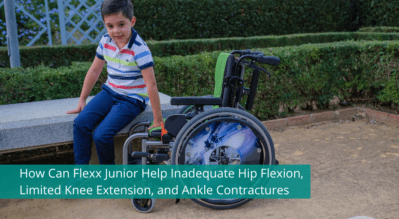 Flexx Junior has a number of adjustments and optional accessories to accommodate a range of user's needs. If you want to learn more about how Flexx Junior can accommodate pediatric users, read last week's blog!  Problem: Inadequate hip flexion No matter how the user tries to sit comfortably, they are at risk to pressure sores and back pain. If the ...
Read More>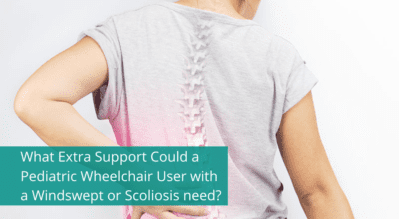 Some pediatric wheelchair users may need extra support when it comes to not only their mobility but also their day-to-day function.  There are three common postural issues that pediatric patients often face:  Hip Dislocation (Subluxation)  At birth, the hips are not fully developed. Through standing and weight-bearing activities, the hip joints start to form. However, children with disabilities who lack ...
Read More>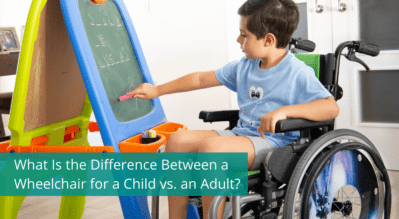 The simple answer is growth adjustability. Adults don't grow so when they purchase a wheelchair, we know that the wheelchair will still fit them in one, two, three years' time. The same cannot be said for a growing child. Children need a wheelchair that can grow as they grow.  Before you choose a pediatric wheelchair, first you need to know ...
Read More>