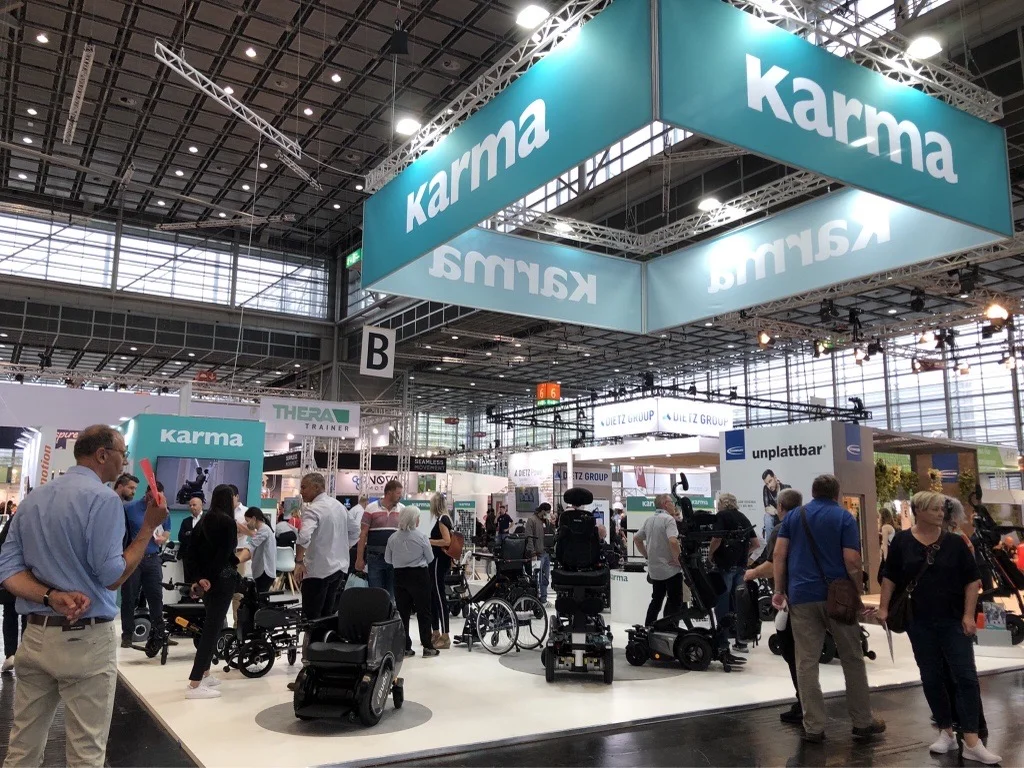 The 2023 REHACare successfully concluded on September 16th. We would like to extend our heartfelt gratitude to all our friends who attended the event. We sincerely appreciate your feedback, whether it's regarding our products or services. It serves as a driving force for our continuous growth and improvement. We look forward to future collaborations as we strive to provide better ...
Read More>
We are pleased to invite you to visit our booth at REHACare 2023. This year, we are thrilled to present the latest designs that are reshaping the concept of comfort in mobility aids. Our showcase will highlight: Next Generation Ergonomic Lightweight Wheelchair At the heart of this transformation lies the patented Ergo Back. Tailored support for the lumbar region ensures ...
Read More>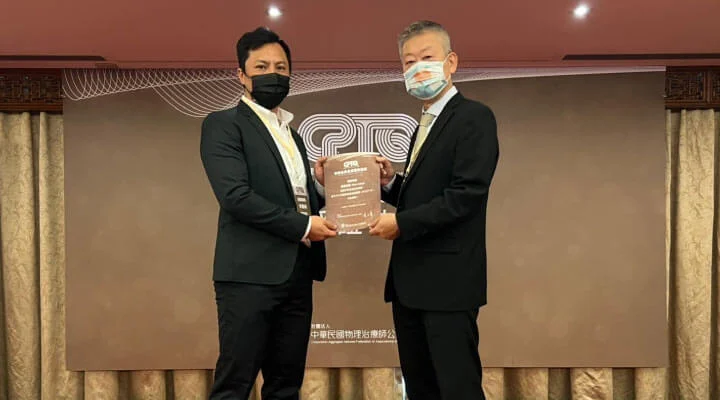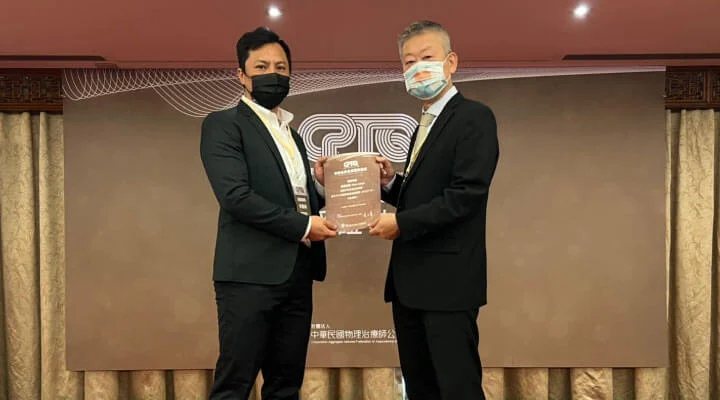 National Federation of Associations of Physical Therapists of Taiwan R.O.C. issued the "Golden Award of Physical Therapists' Choice of 2023" to Flexx Adapt, the pediatric positioning wheelchair. KARMA Medical firmly believes in the concept of "Fit"; that is, to find the perfect mobility aid, one must consider the user's body shape, medical needs, lifestyle, and budget search for the sweet ...
Read More>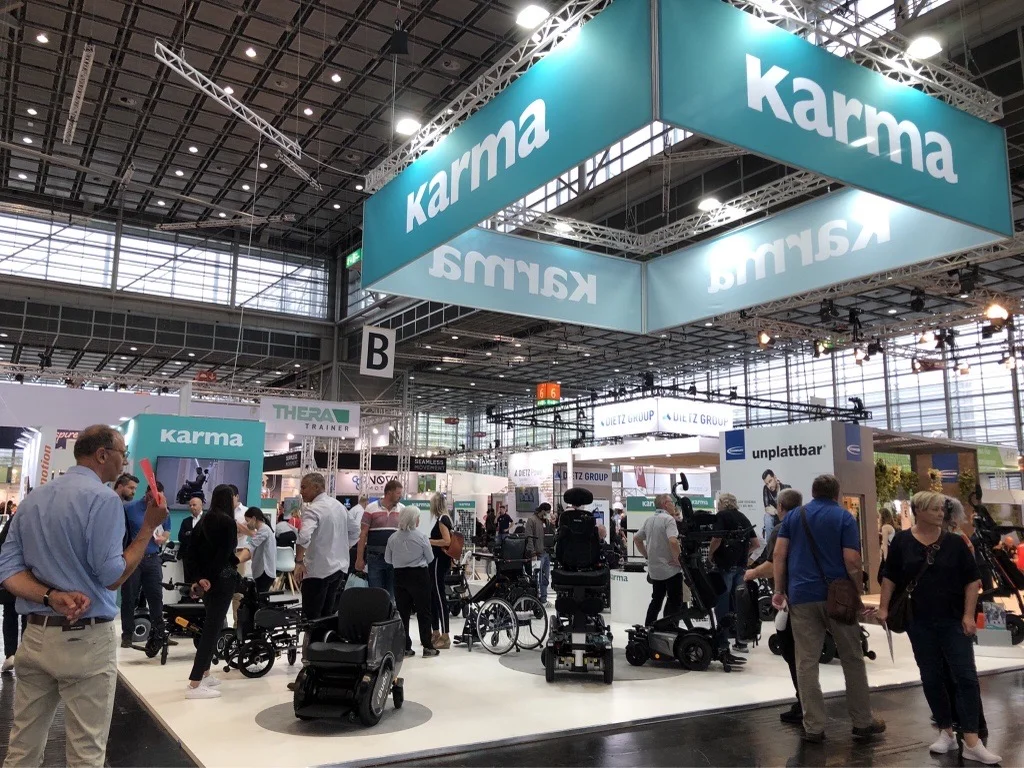 It has been a fantastic week at Rehacare 2022, meeting so many incredible people who came to our booth from around the world. KARMA reached several new milestones this year, headlined by a new range of power wheelchairs, a pediatric positioning manual wheelchair, the iSeat pressure detection mat, and so much more!  We are very grateful for all the enthusiasm ...
Read More>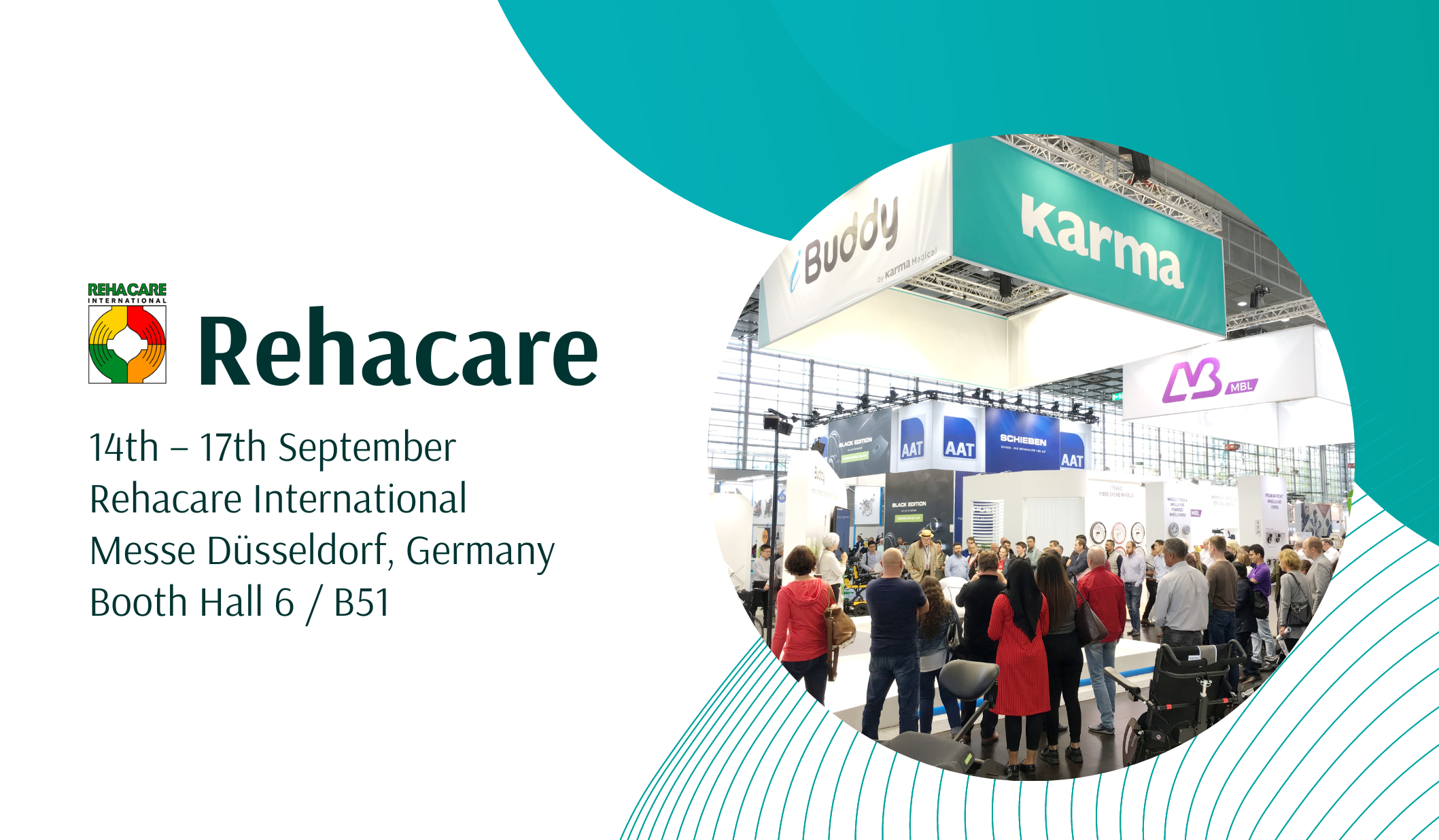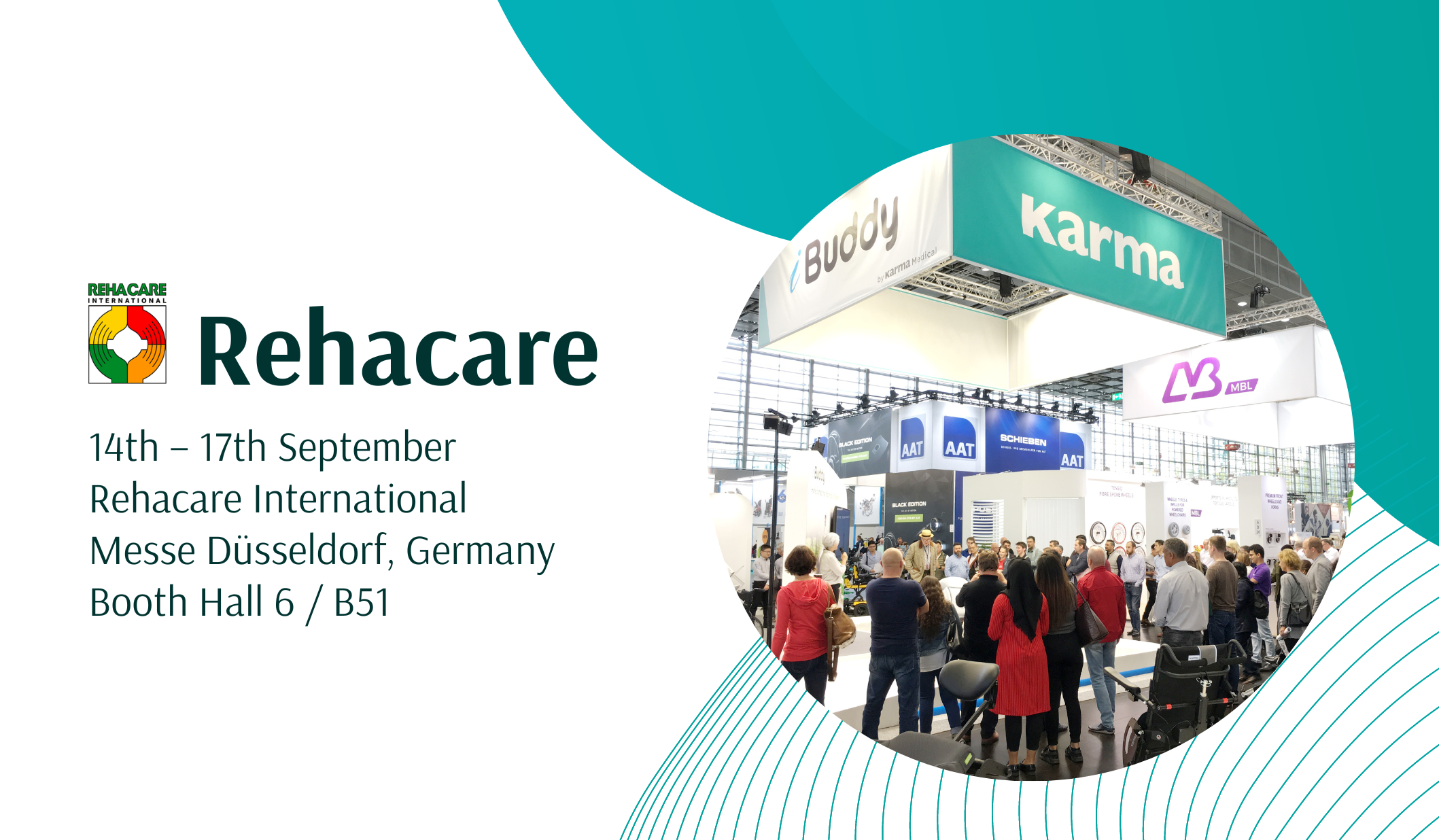 We are excited to inform you that KARMA Medical will be at this year's Rehacare in Düsseldorf Germany. If you are going to the show, please come and visit us. KARMA will be exhibiting a series of exciting products including the new pediatric, manual and power wheelchairs, which are coming soon to the KARMA range in 2022. We look forward ...
Read More>