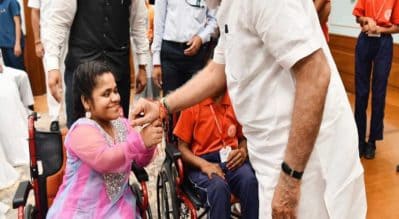 India celebrates Raksha Bandhan - the brother-sister festival - on August 15 (Thursday) '19. Raksha Bandhan is a symbol of unwavering bondage and unlimited love of siblings. On this special day, Prime Minister Narendra Modi meets differently abled children at his residence in New Delhi. Children were in Karma KM-2500 Premium Wheelchair which is amazingly light and compact wheelchair used ...
Read More>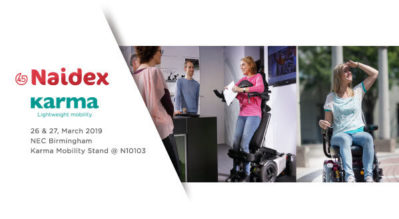 We are excited to inform you that Karma Mobility will be at this year's Naidex in Birmingham's NEC after an extended break. If you are going to the show, please come and visit us. Karma Mobility will be exhibiting a series of exciting products including the new pediatric and power wheelchairs, which are coming soon to the Karma ...
Read More>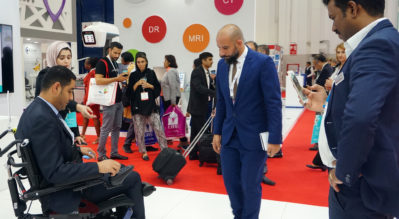 At the end of January, Karma Medical completed the 12th Arab Health show and made a wonderful impression both to and with the friends and visitors who spent time with us during the four-day show. This year, unlike the others before, we had the on-spot live product demo shows featuring four key products including Kameleon, Flexx Junior, EVO Lectus and ...
Read More>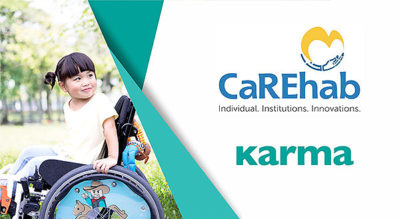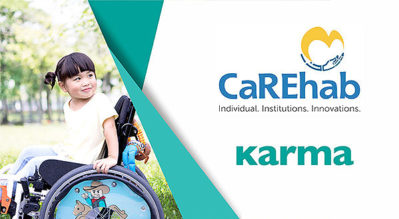 We are excited to announce that Karma Medical will be at the CaREhab 2019 Conference from February 22-23, 2019 at Singapore EXPO, booth B09 at Hall 3 ...
Read More>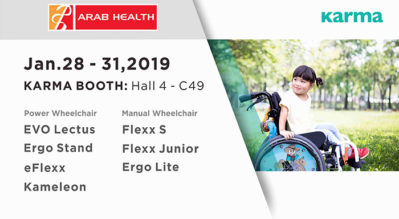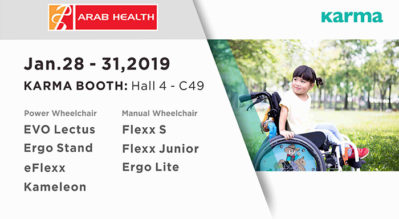 This will be our 12th participation to 2019 Arab Health expo, the largest rehabilitation trade-show in the Middle East and North Africa region. The Expo has connected us with so many amazing partners since we joint 12 years ago. We hope to meet some old friends as well as new connections from 28th to 31st, January 2019, at Dubai World ...
Read More>