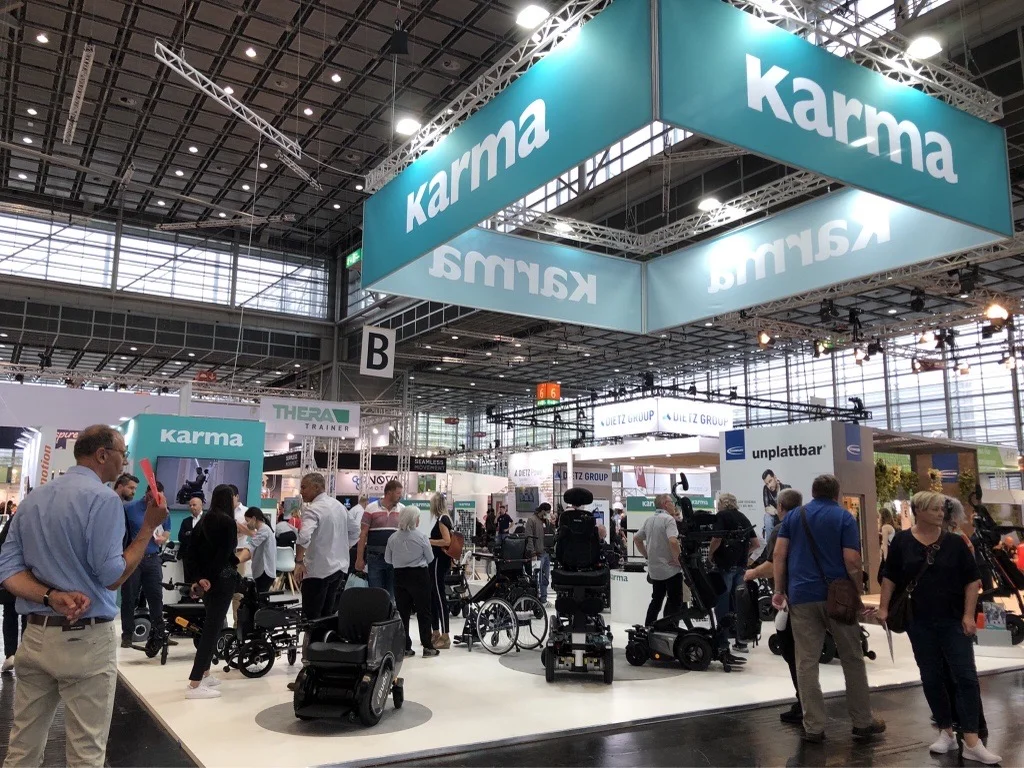 It has been a fantastic week at Rehacare 2022, meeting so many incredible people who came to our booth from around the world. KARMA reached several new milestones this year, headlined by a new range of power wheelchairs, a pediatric positioning manual wheelchair, the iSeat pressure detection mat, and so much more!  We are very grateful for all the enthusiasm ...
Read More>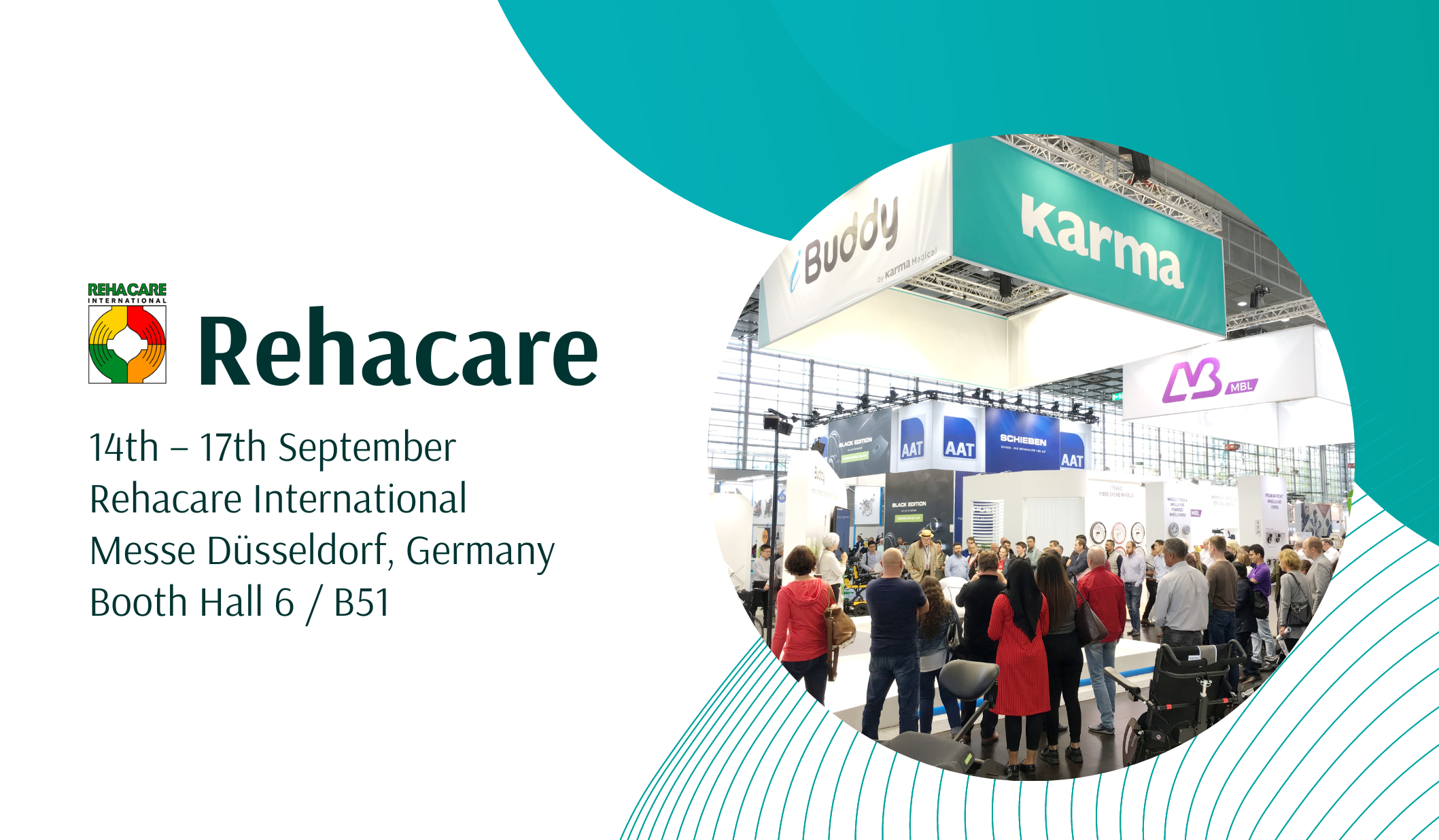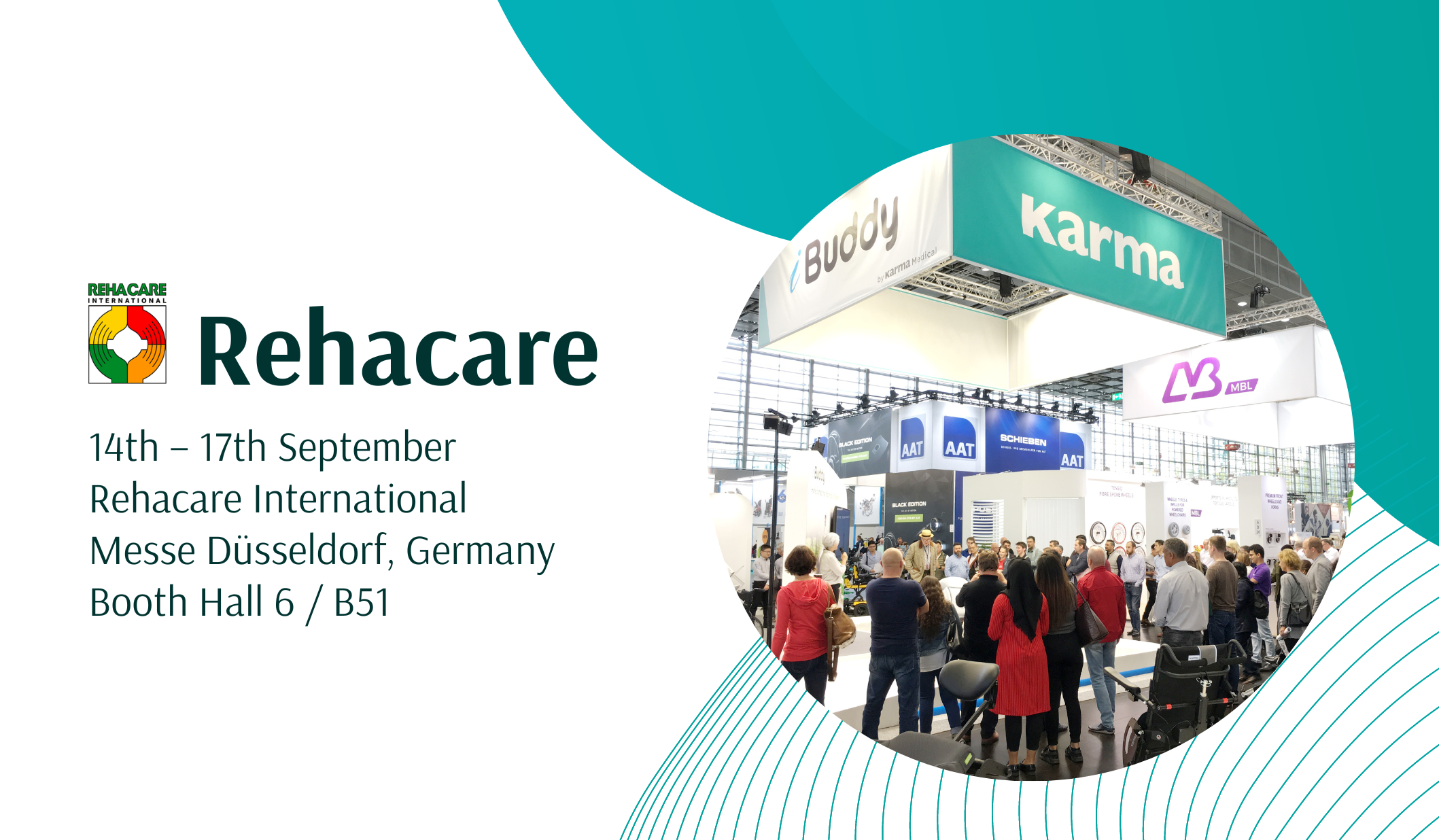 We are excited to inform you that KARMA Medical will be at this year's Rehacare in Düsseldorf Germany. If you are going to the show, please come and visit us. KARMA will be exhibiting a series of exciting products including the new pediatric, manual and power wheelchairs, which are coming soon to the KARMA range in 2022. We look forward ...
Read More>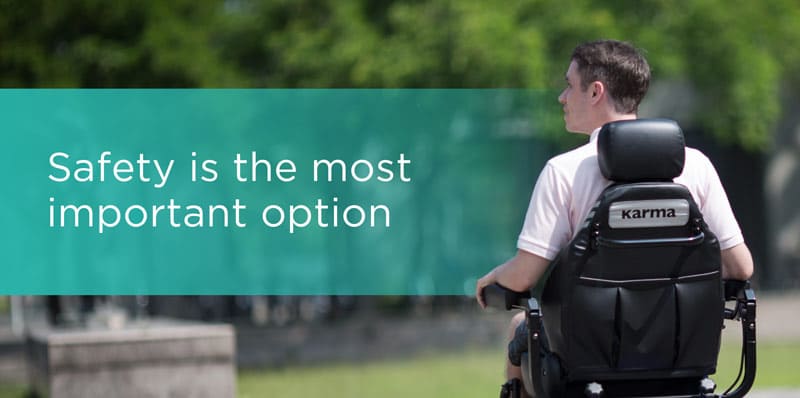 To ensure the quality of our products, we use lithium batteries that are certified by TÜV: passed the IEC62133 and UN38.3 inspections, as safety is the most important option. Once again, all users are reminded to pay attention to the following: 1. Be sure to read the product manual.2. It is strictly prohibited to modify the battery specifications and ...
Read More>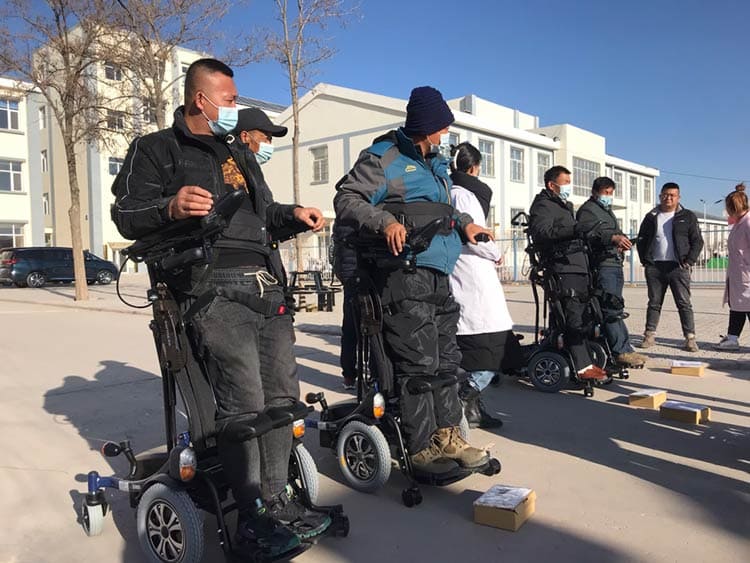 As a leading wheelchair brand, KARMA Medical takes action to support people with disabilities. We focus on bringing independence to the users by providing a suitable solution that fits the user's need. In Nov. 2021, we cooperated with Ningxia Disabled Persons' Federation in China to provide 100 standing wheelchairs. The KARMA team arranged a tour of over 20 towns ...
Read More>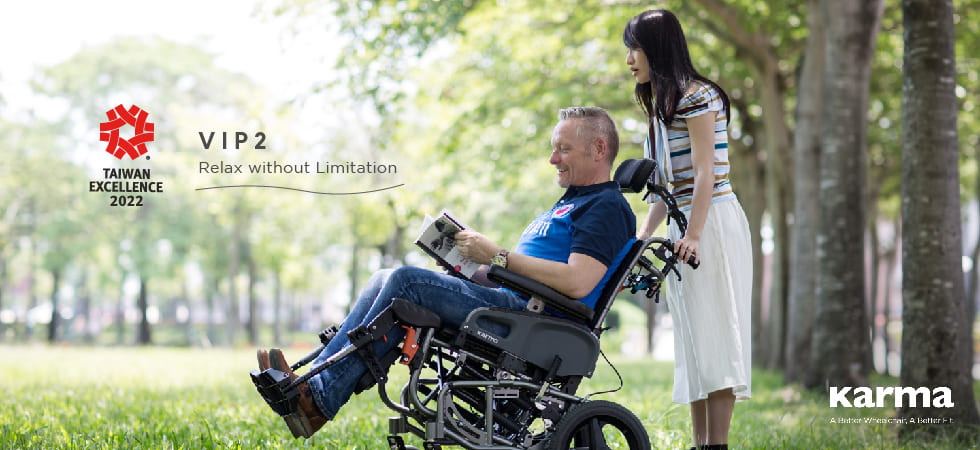 Amongst 1,200 candidates, KARMA's 2-in-1 positioning wheelchair, VIP 2, won the 2022 Taiwan Excellence Product award. The 30th award ceremony was held by the Taiwan External Trade Development Council in Taipei this week. The Assistant Manager of Brand and Marketing of KARMA Medical Products, Elsa Chung, was there to receive the award. The Taiwan Excellence Award is a great honor ...
Read More>