Chassis
Morgan M Chassis

Mid-Wheel Drive Performance
Best in Class Driving Performance
Silent but powerful high-performance motors deliver incredible outdoor performance, with a 51 km driving range and 12 km/h maximum speed. When it comes to indoor use, the narrow 600 mm total width and 700 mm turning radius make Morgan M a nimble navigator.
Maintenance Friendly​
We designed Morgan M for the long term, with after-sales service and adaptations in mind. For example, technicians can replace the batteries while the user remains seated comfortably in the wheelchair or install a lighting system onto the pre-wired chassis.​
Six-Wheel Independent Suspension System
The suspension system evenly distributes and absorbs shocks from driving over uneven surfaces and obstacles up to 75 mm for a smooth ride.
Seating System
Rehab Seat
Versus
The Versus seating system offers an extensive range of seat dimension adjustability, integration of up to four power positioning functions, and compatibility with after-market backrests. The capacity to easily upgrade or reconfigure Versus to meet specific user needs makes it a practical and sustainable choice.​
Multiple Power Positioning
Wide Range of Options and Accessories

Headrests
Lectus Headrest​
Contoured Headrest​
Multi-Adjustable Headrest​
Armpads
​Boat Armpad
Contour Armpad
Lectus Armpad
Armrests
T-Bar Armrest
Flip-Up Armrest, Seat Frame Mount
Flip-Up Armrest, Backrest Mount
Pelvic Positioning Belts
Pelvic Belt, Clip
Pelvic Belt, Auto-Retract
Legrests
Swing-Away Power Elevating Legrests
Swing-Away Manual Elevating Legrests
Electronics and Controls
R-net with ISM-6L
VR2 with JSM
Parallel Swing Away Controller Bracket
Supports
Hip Support
Side Support Wedge
Lateral Support
Lumbar Support
Other Accessories
Reflector
Backpack Hooks
Tray Table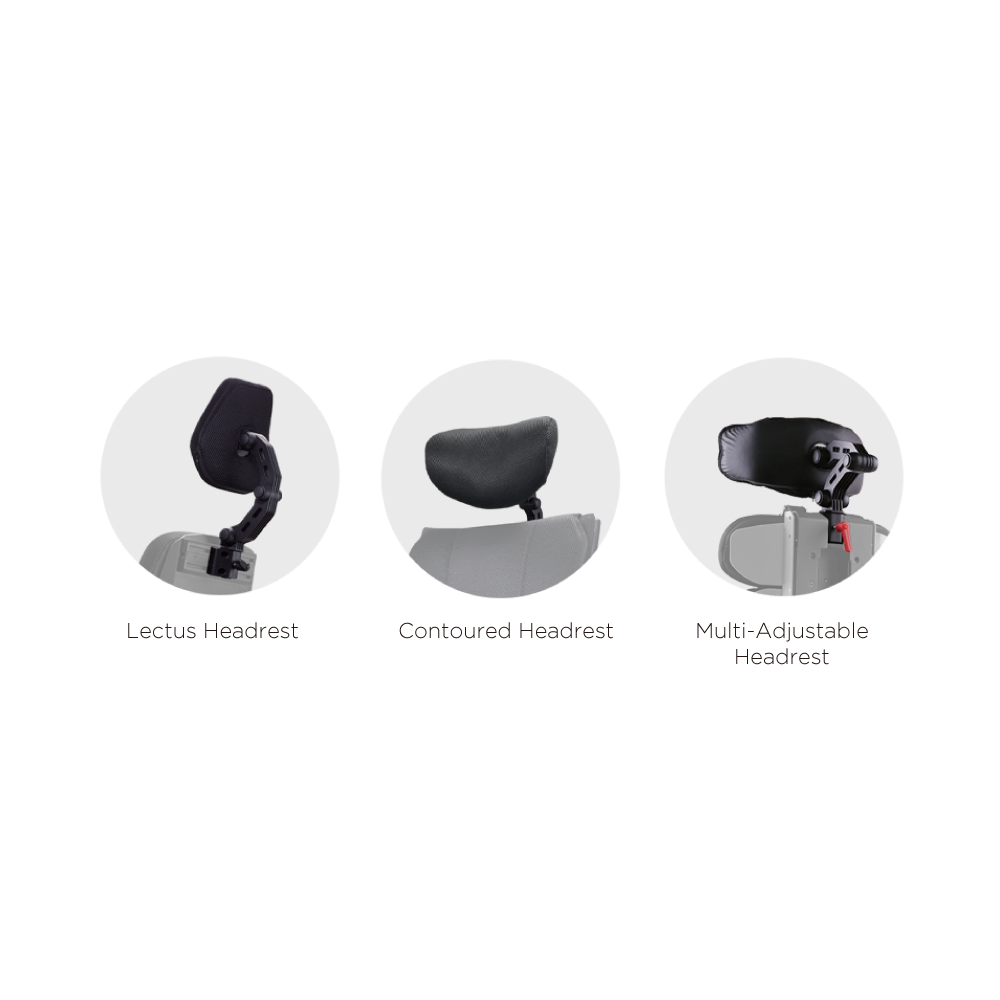 Specification
Product Model

Morgan M Versus
w/ Lectus cushion
Morgan M Sling
Nominal seat width (mm)
420-525
415/465
Nominal seat depth (mm)
450-525
390-515
Effective seat width (mm)
340~665
450~535/
495~535
Effective seat depth (mm)
150-550
410-535
Backrest height w/Cushion (mm)
525-625
465
Seat height w/o Cushion (mm)
440-740
420
Seat height w/Cushion (mm)
540-840
500
Power seat lift range (mm)
300
-
Power Tilt, Seat Plane Angle (X°)
3-48
0-20
Backrest recline, seat to back angle (X°)
89 ~ 136
90 ~ 120
Legrest angle, leg to seat (X°)
106~186
105
F/M/R Wheel (In)
8/14/6
8/14/6
Overall length with legrest (mm)
1195
1090-1120
Overall width (mm)
600~825
630~690
User weight (kg)
136
136
Drive range (km)
22(50Ah)/
39.7(80Ah)
27(50Ah)/
49(80Ah)
Max. speed (km)
12
12
Obstacle climbing (mm)
75
75
Min. turning radius w/o user (mm)
805
700
Ability to climb rated slope (X°)
12
12
Battery (Ah)
80*2
50*2/80*2
Electrical system
VR2/R-net
VR2/R-net
* Nominal seat width is measured the width of seat cushion at 120mm in front of the backrest.
This value is mainly used in the product ordering process.
** Nominal seat depth is measured from the front end of the seat cushion to the back cushion. This value is mainly used in the product ordering process.
*** Drive range/ Ability to climb rated slope are estimated based on the following conditions: 20℃~35℃, 136 kg occupant, brand new fully charged batteries and driving on the flat road.
– The actual product specifications differ from the data in the table by ±1 cm ±0.5 kg.
– The actual product specifications may vary according to different configurations.
– KARMA reserves the right to modify information herein without further notice.
POWER WHEELCHAIR MEASUREMENT METHOD
Get in Touch with KARMA Medical