Get A Better Quality of Life with A Standing Wheelchair

June 15th, Tuesday, GMT+8 16:00

Standing helps the user to decrease the risk of physical complications and also increase their sense of independence by being able to reach for items. One of the biggest advantages of standing is that it improves the user's sense of equality by allowing face-to-face conversations.
In this Webinar, you will learn about:
● All the benefits of standing for a wheelchair user
● The advantages of using standing wheelchair instead of other standing aids
● Product line and key features of KARMA standing wheelchair series
● Case sharing and precautions for using a standing wheelchairs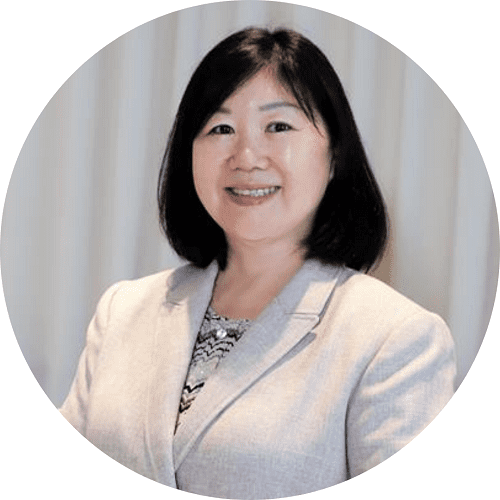 Yunn-Yi, Pau-Lee
MS/ PT/ ATP (USA)
Ms. Pau has over 30 years of experience in adapting assistive technology on the seating and mobility solution. She specializes in children's positioning and transportation safety for disabilities.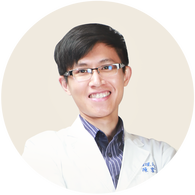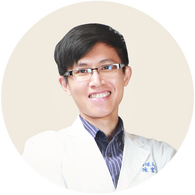 Ken Chen
MS/ PT/ ATP
Global Product Training and Development Manager. Ken has 10 years of experience as a physical therapist in the area of wheelchair seating/mobility.