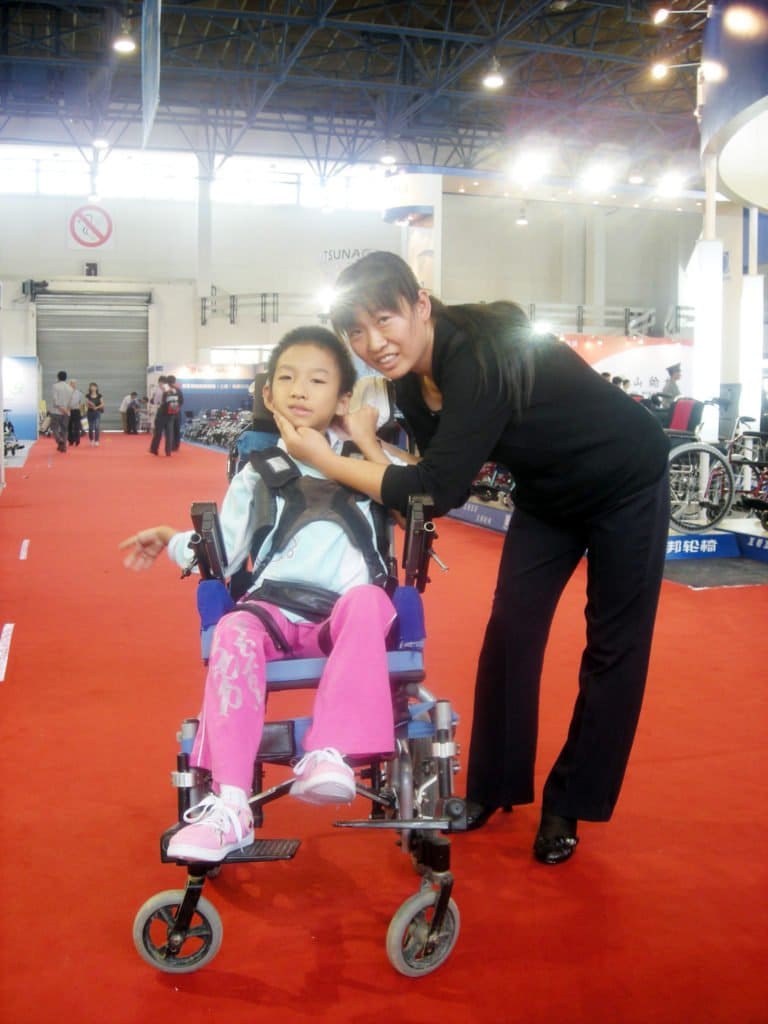 There are many things that are hard to be said and expressed when you are the mother of a child who has CP (cerebral palsy).
Karma's KM-CP32 has saved me a great amount of effort when it comes to me taking care of my child.
My child sat in oversized wheelchairs for a very long time. Seeing her so uncomfortable, I decided to order a custom made KM-CP32 just for her.
Not only is the KM-CP32 really safe, but it also folds easily thanks to its light-weight frame, making it convenient to transport.
Beijing,  China
Mr. Mai
2009 /09
Others are interested…
Featured Products