At the end of January, KARMA Medical completed the 12th Arab Health show and made a wonderful impression both to and with the friends and visitors who spent time with us during the four-day show.
This year, unlike the others before, we had the on-spot live product demo shows featuring four key products including Kameleon, Flexx Junior, EVO Lectus and Ergo Stand.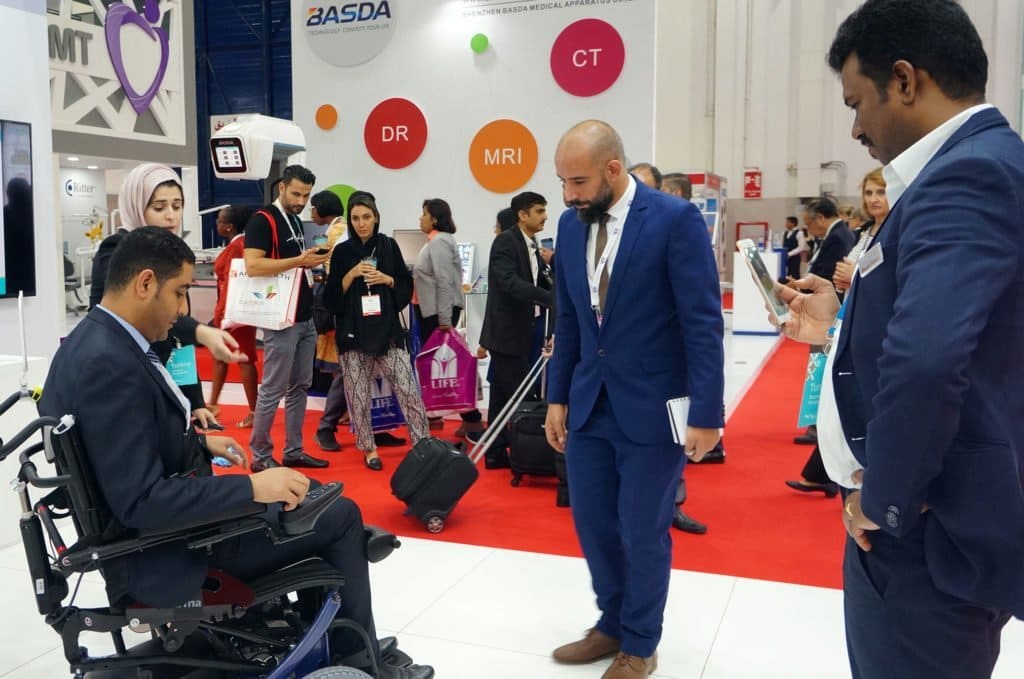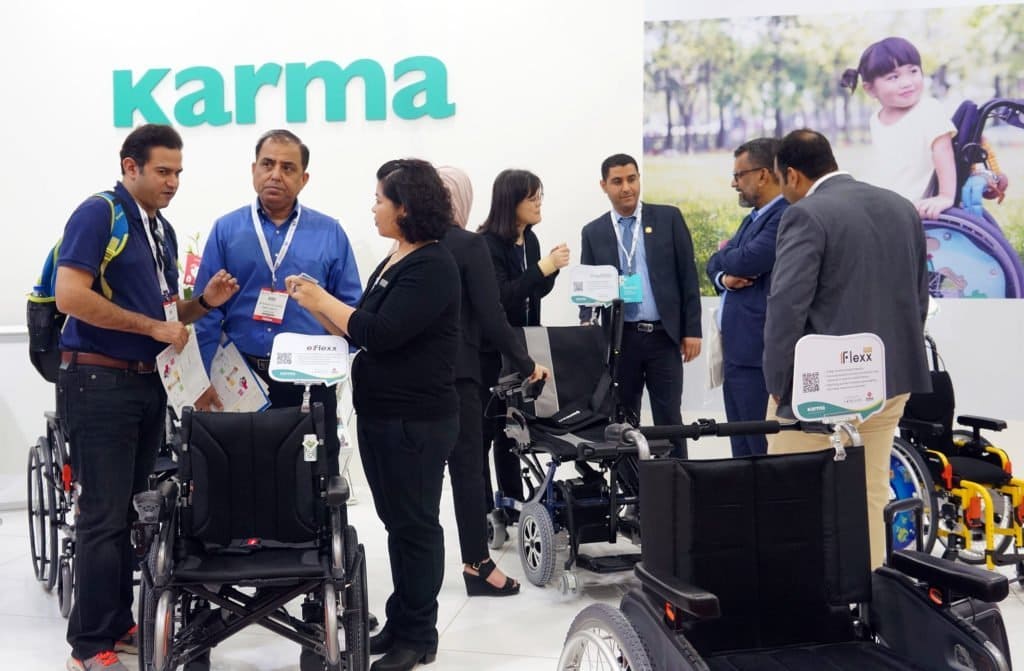 Live Product Demo shows with Ergo Stand and Kameleon
Product Line
The pediatric duals shined out with their superb looks and the highly adjustable configurations, which make the adaptive seating can be fitted with children's body when they grow.
This time, the Flexx Family has been a big hit with their custom-made seating dimension and numbers of adjustable features. Another selling point is that all the accessory parts with universal design can be adaptive from one to another wheelchair in the Flexx Family. What a great deal it is!
With the ultra-lightweight and patented S Seating System, Ergo Lite and S-Ergo Series continue to stay modest but classic like they always do at every trade show.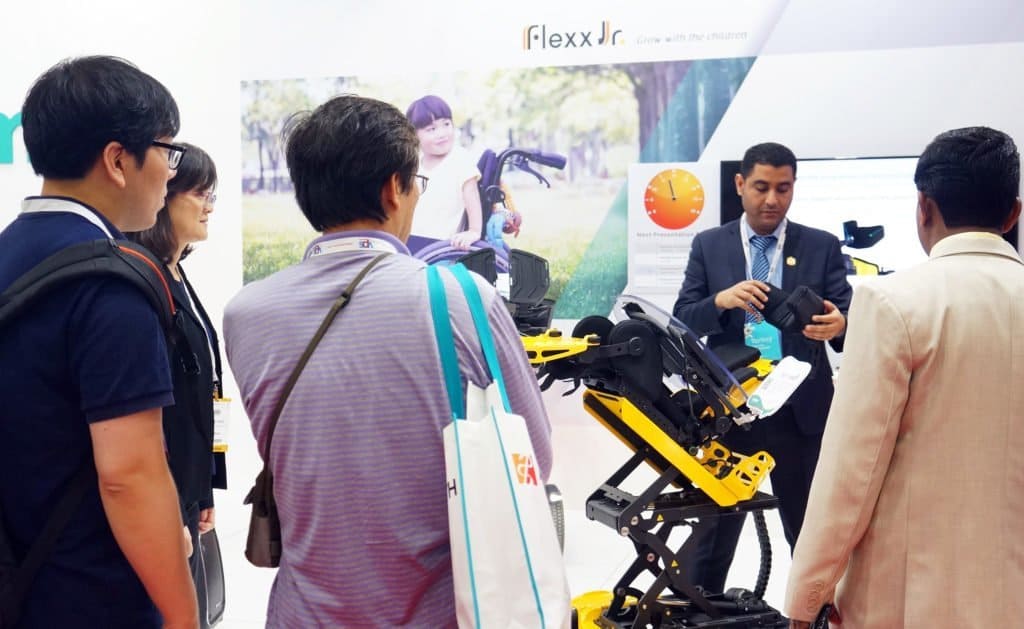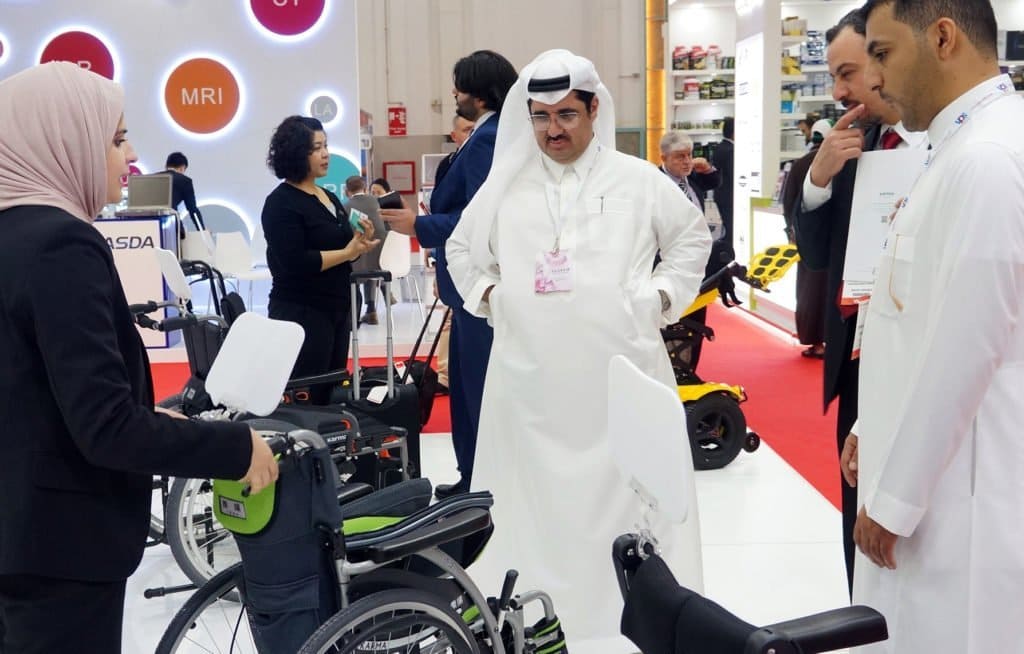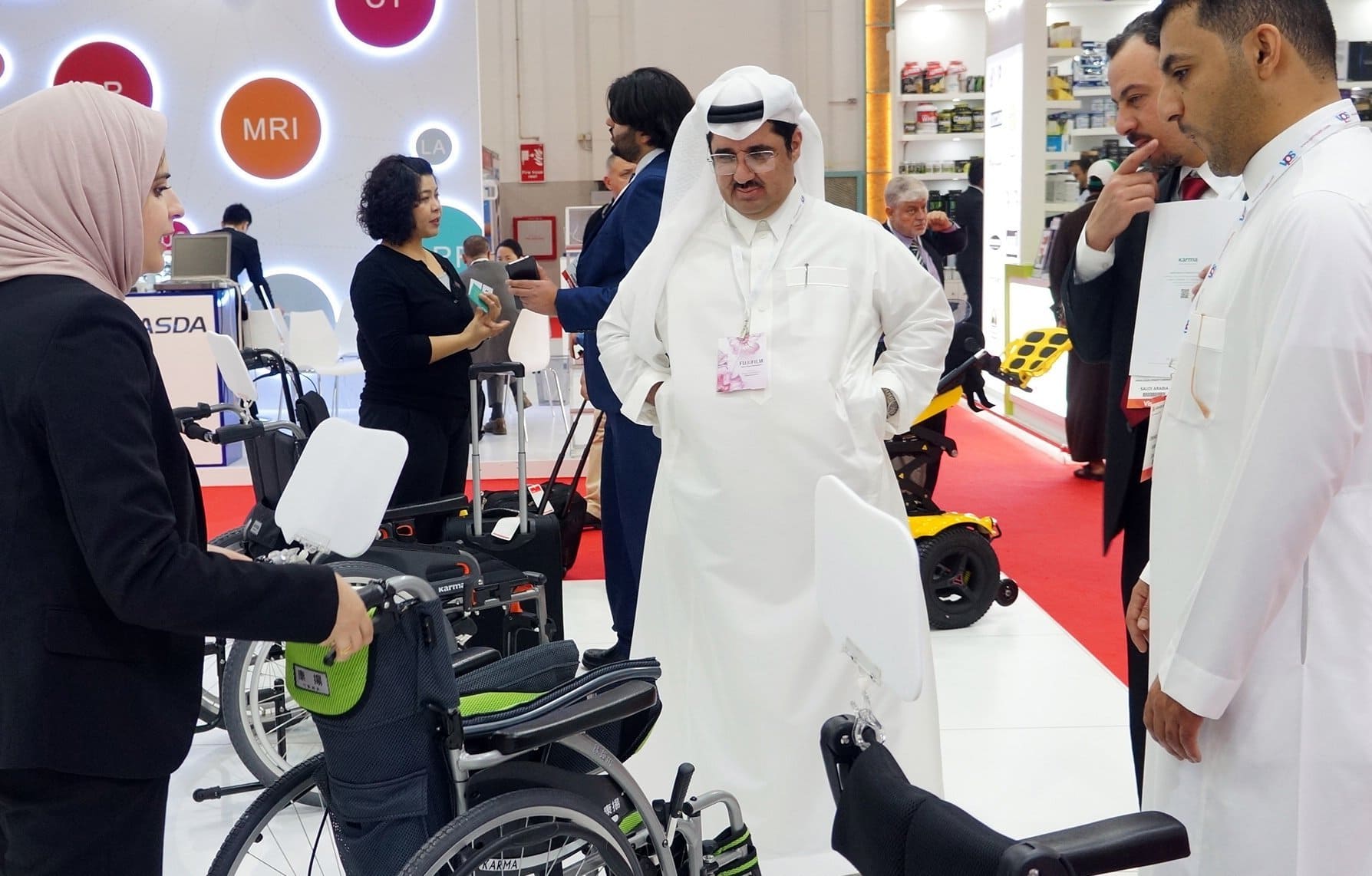 Last but not least, we would not make a successful show with the great help of Life World Medical and all the other partners who came to show support. To KARMA Medical, a partnership can be eternal when it becomes a friendship.