We are excited to announce that KARMA Medical will be at the CaREhab 2019 Conference from February 22-23, 2019 at Singapore EXPO, booth B09 at Hall 3. 
About CaREhab
CaREhab is the largest neutral unifying healthcare business platform for the healthcare and rehabilitation community in Southeast Asia and Australia and New Zealand.
CaREhab 2019 includes the two-days full schedule conference along with Medical Consumables & Medical Equipment Exhibition on site. The conference will feature up to 80 dynamic workshop topics lectured by visionary speakers from Neurorehabilitation, Paediatric Rehabilitation, Pain Management, Community Rehabilitation, Home Care industries. At the exhibition, you can also spot the latest rehab technology and products and have direct engagement with professionals from 700 plus institutions.

Karma Medical x CaREhab 2019
---
KARMA Medical exclusively invites Pau (Yunn-Yi, Pau-Lee/包韻宜), the director of Tse-Huei Seating and Positioning Consultation, to be the speaker of the Posture Management and Rehabilitation for Children with Disabilities.
workshop details
Date & Time: Saturday, February 23rd, 2019 @ 09:00 – 09:30
Workshop Location: Track 4
Workshop Topic: 24 Hour Posture Management on Sitting, Standing, and Sleeping for Children with Disabilities
Pau has over 30 years of experience in adapting assistive technology on the seating and mobility solution. She specializes in children's positioning and transportation safety for disabilities.
Prior to the conference, Pau will also visit Cerebral Palsy Alliance Singapore on February 21st. She will host a fitting workshop with the CPAS physio team and share the highlight with the attendee on the conference day 2, February 23rd.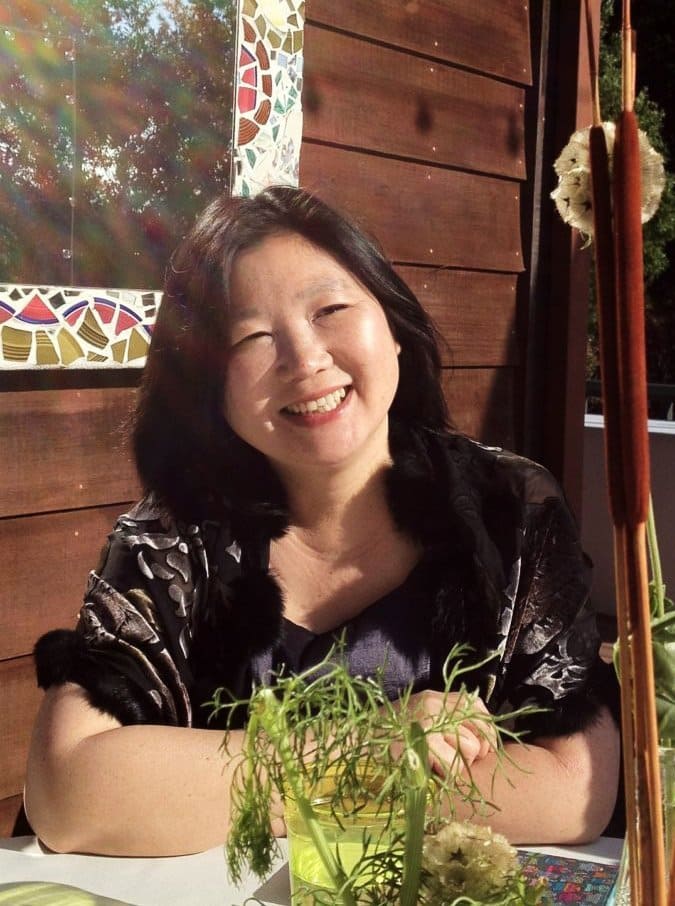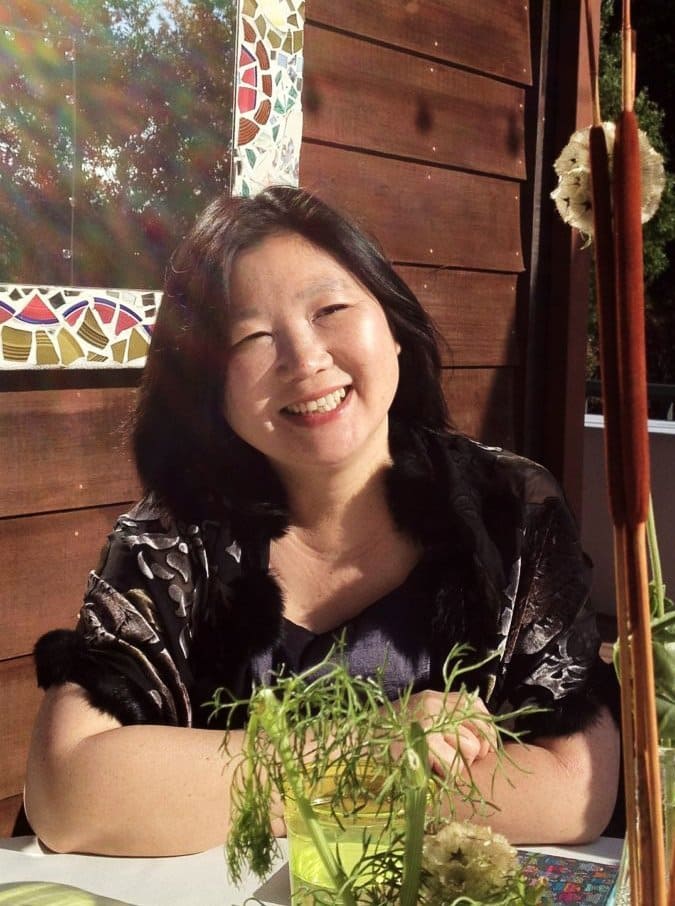 Director of Tse-Huei Seating & Positioning Consultation, Taiwan
Director of Seating and Adaptive Equipment Service, New Jersey Institute of Disabilities
RESNA Certificate for Assistive Technology Professional
M.A. in Developmental Disabilities, NYU
---
Exhibition Product Line
Aside from the conference, visit KARMA Medical (B09) at the Medical Consumables & Medical Equipment Exhibition to meet our procurement and rehabilitation teams. We will show you the new pediatric and adult products from KARMA Medical.

Pediatric Manual Wheelchair | Flexx Junior
Pediatric Power Wheelchair |

Kameleon

Tilt & Recline Combo Manual | VIP 2
Posture Support Accessory | Vicair