We are excited to announce that KARMA Medical will be at the MEDICA Trade Fair 2020… virtually! Due to COVID-19, MEDICA 2020 will now take place online from November 16th – 19th! You are invited to join us to learn more about KARMA wheelchairs and what we can offer you as our customer. 
About MEDICA Trade Fair
MEDICA Trade Fair is the world's largest trade fair in the world, attracting thousands of exhibitors from around the world every year. For more than 40 years MEDICA Trade Fair has been firmly established on every expert's calendar. 

How To Find KARMA Medical at MEDICA
---
Click here to visit KARMA's virtual booth or download the MEDICA Google play store or Apple app store. Search "KARMA" in the exhibitor's category to see all of the wheelchairs that we are showcasing. This is also where you will be able to see us when we host our LIVE webinar!
Register here as a visitor to experience the full event of MEDICA Trade Fair and their Matchmaking service.
---
We Will Be Going LIVE ?
As exhibitors, we will be going LIVE at MEDICA to tell you all about the resources you can expect working with KARMA Medical. Do not miss this opportunity to learn about the video resources, webinars, and social media content that KARMA offers to its retailers.
When: November 19th @ 16:00 (UCT +8)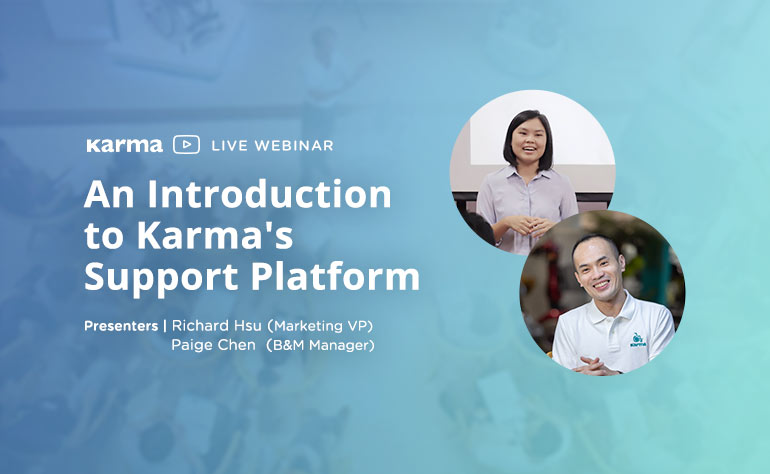 Register for the webinar below, just fill in your name and email :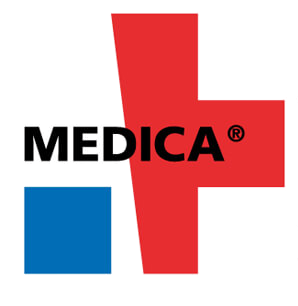 Date & Time: November 16-19th, 2020
Location: Virtual Exhibition Hall
For more information, visit https://www.medica-tradefair.com/