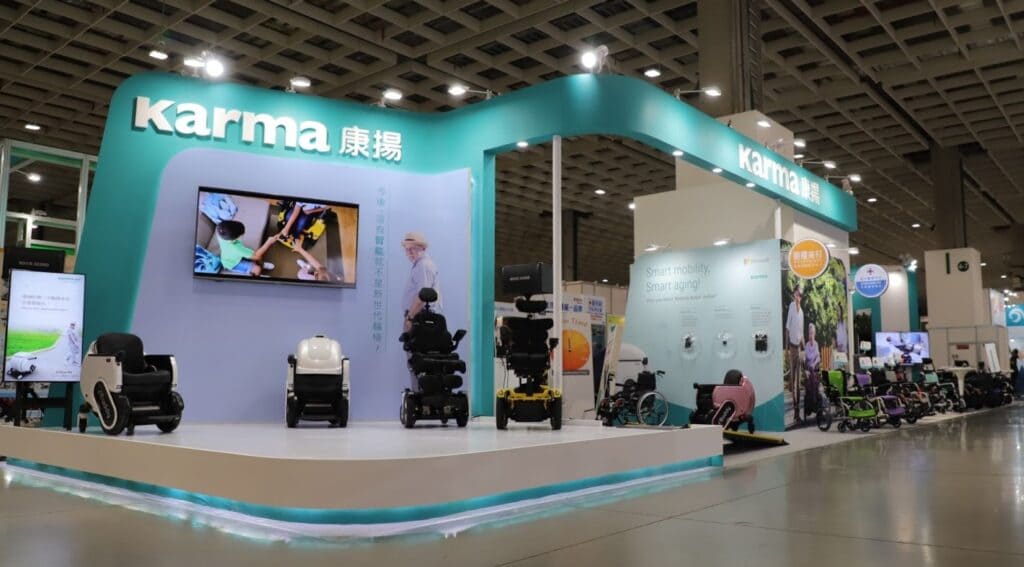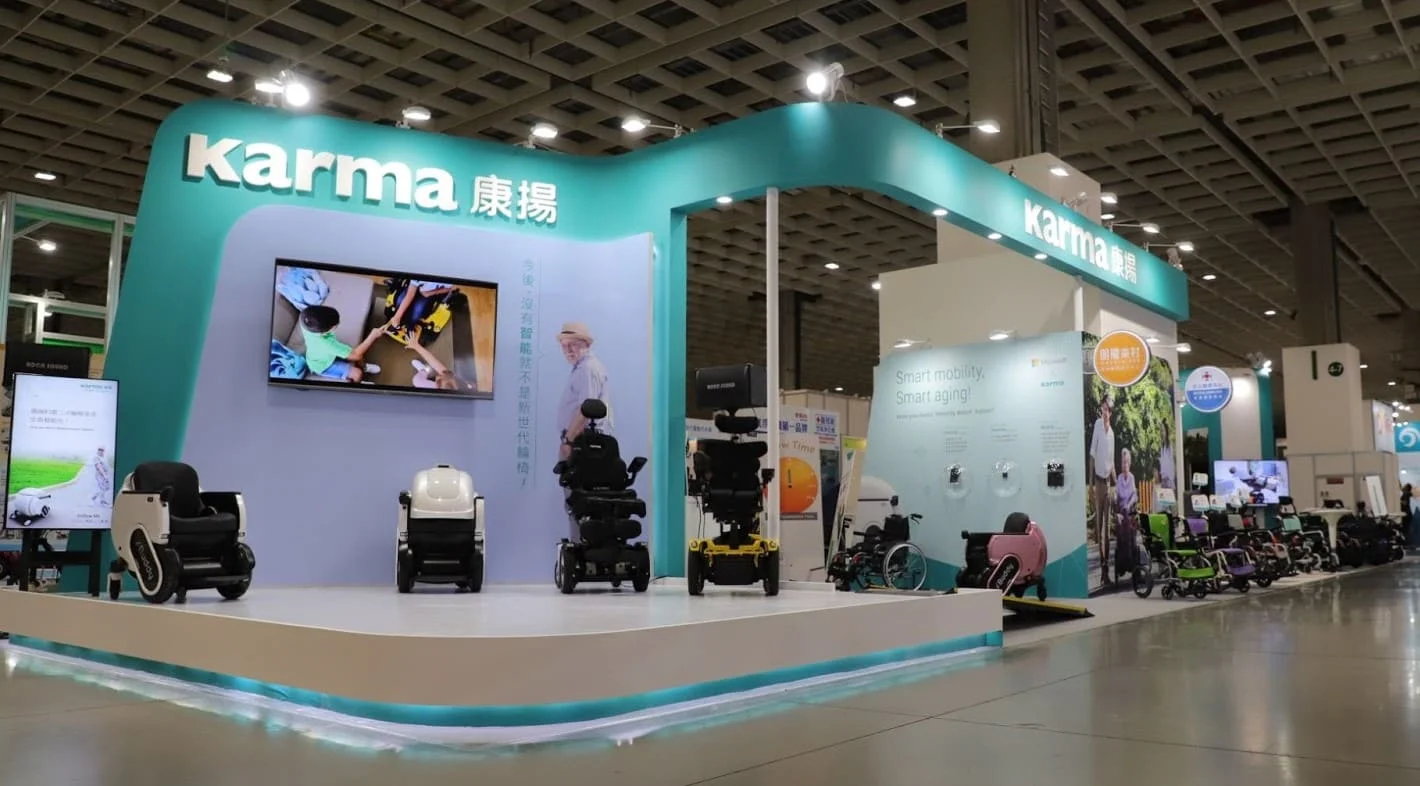 Taipei, Taiwan (May 2021) – The Assistive Technology of Life (ATLife) is considered the most iconic local trade fair for rehabilitation and special care in Taiwan. This May, we were lucky enough to be given the green light to participate in this expo after over a year of not being able to exhibit due to COVID-19 restrictions.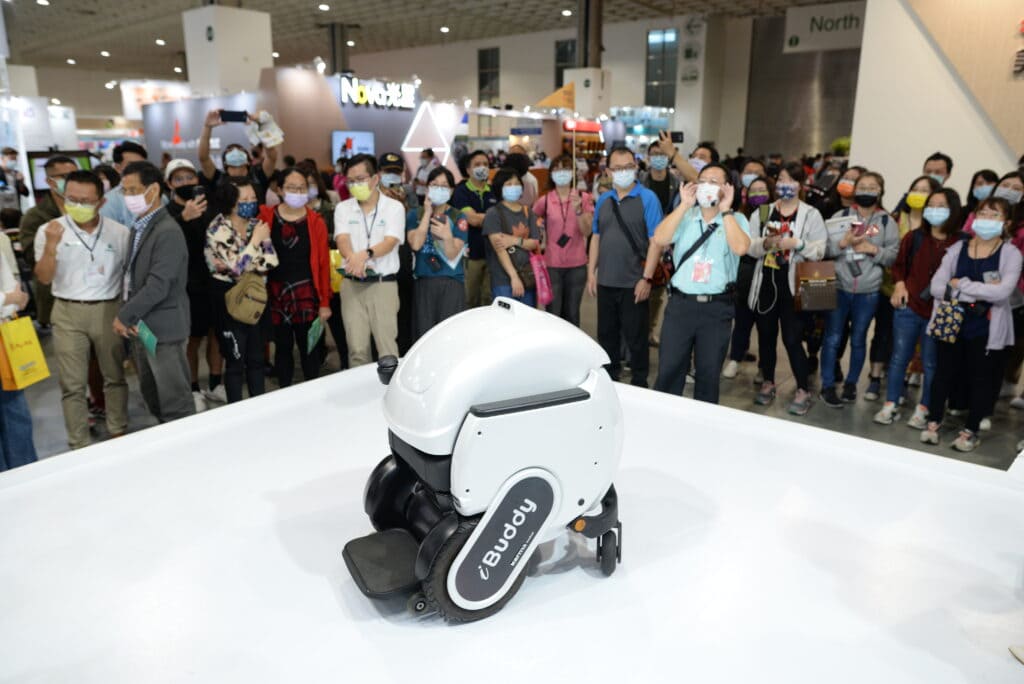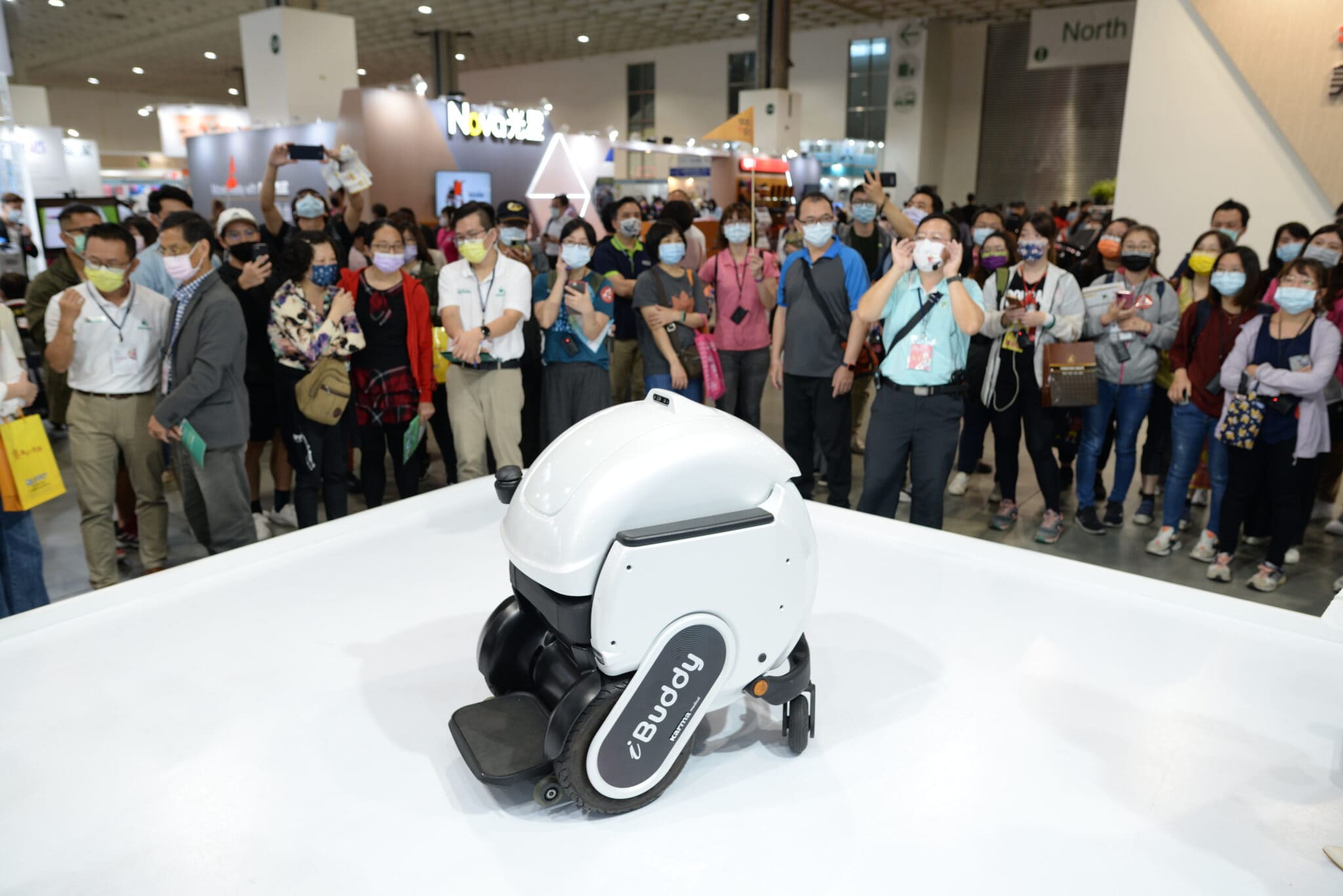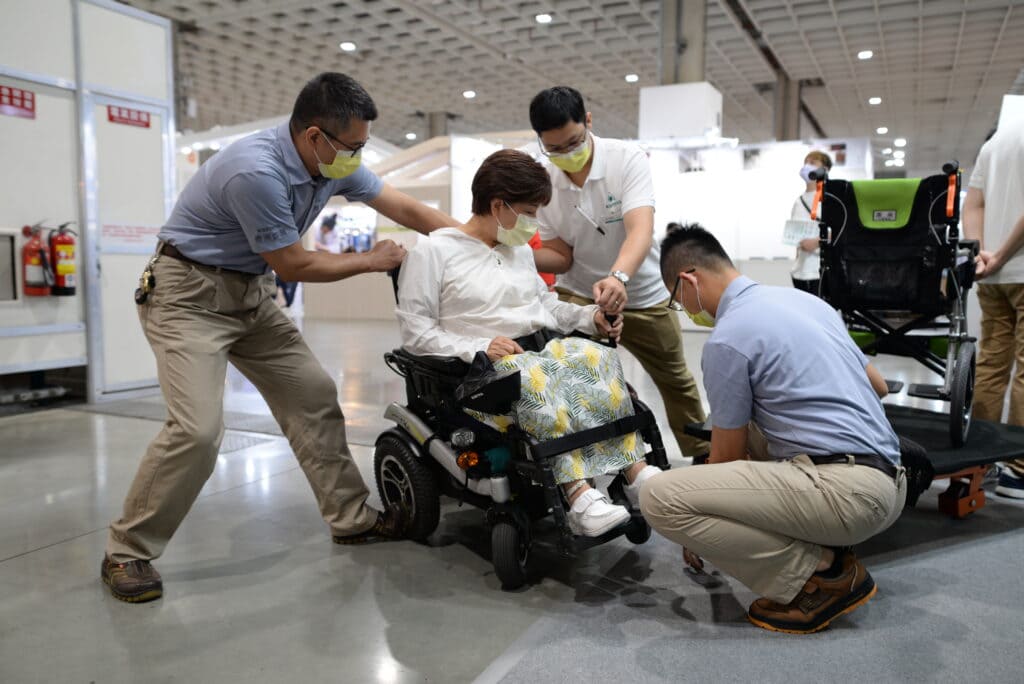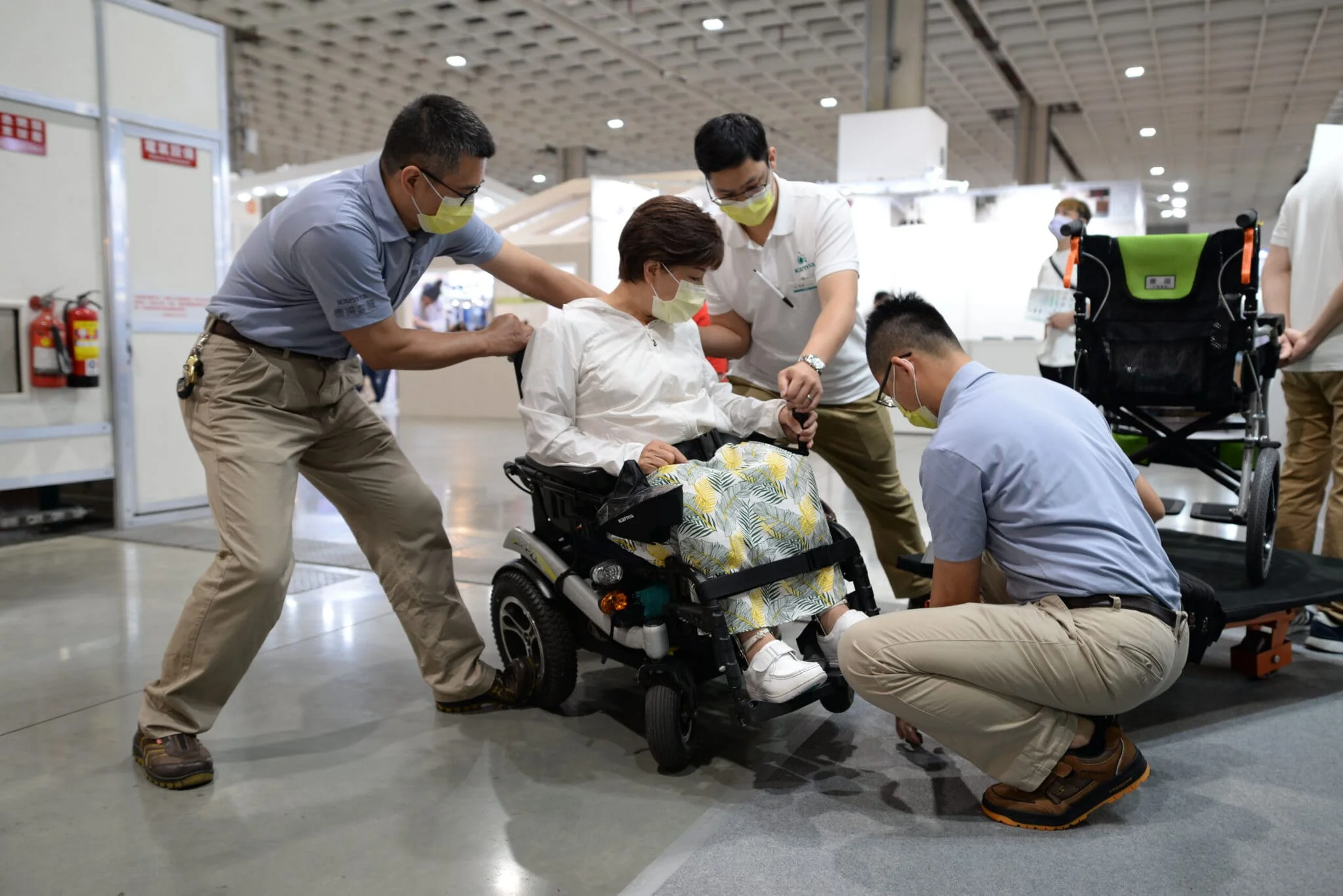 This year, one of our biggest showcases was iBuddy, the world's first smart wheelchair designed to help seniors stay active that we previously unveiled the prototype at Rehacare 2018. In conjunction with iBuddy, we also showcased 2 new innovative technologies; iSeating and iService.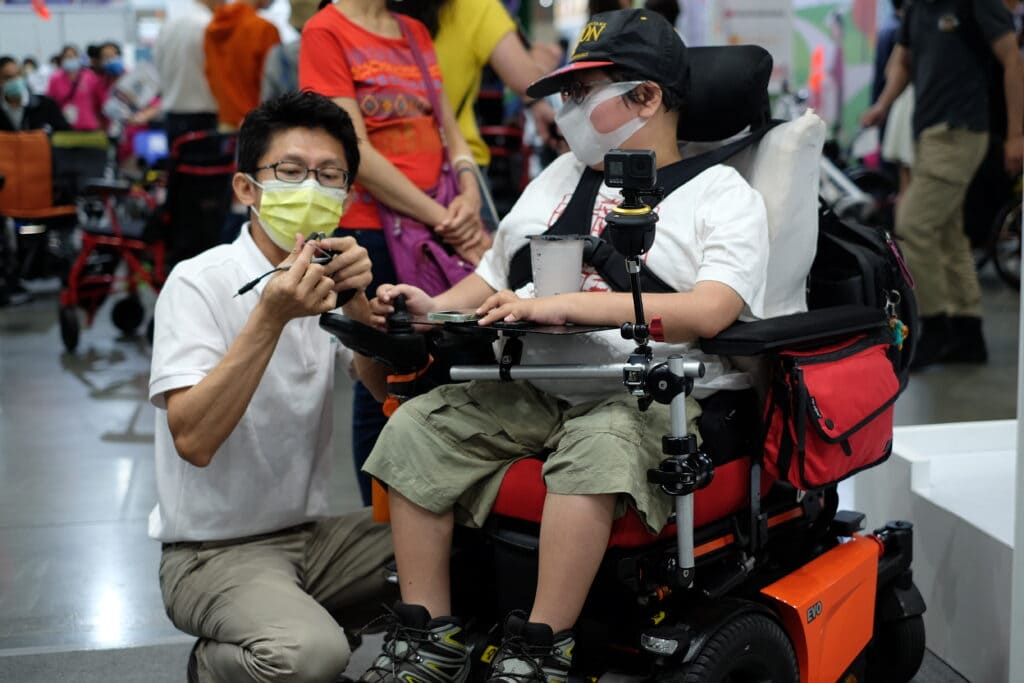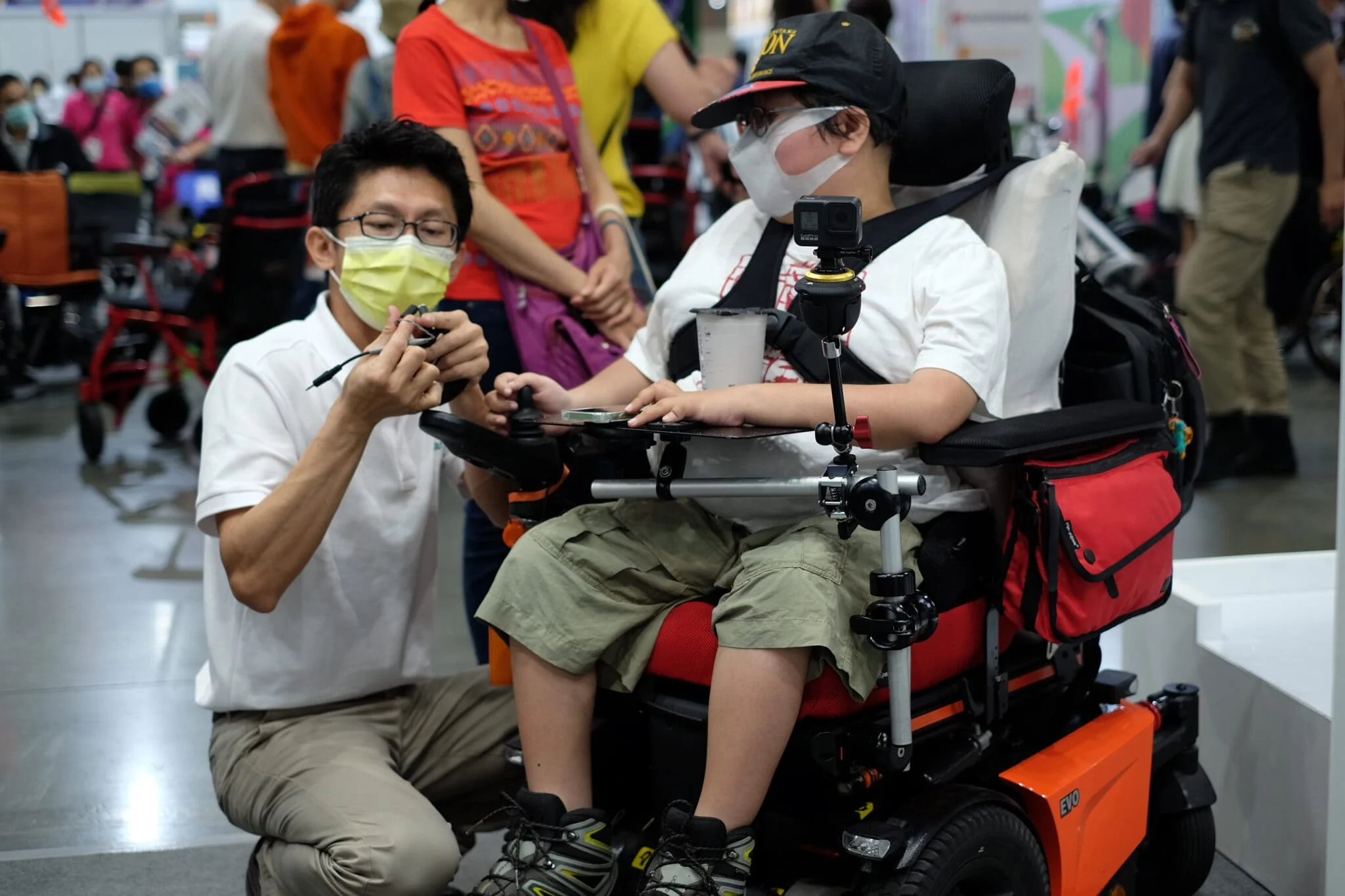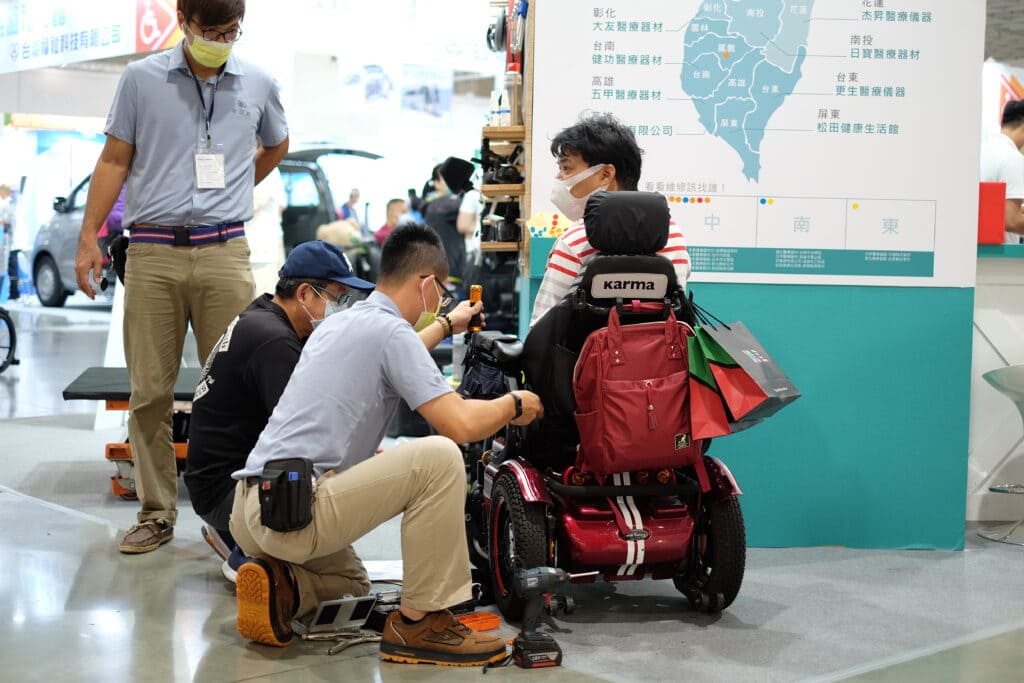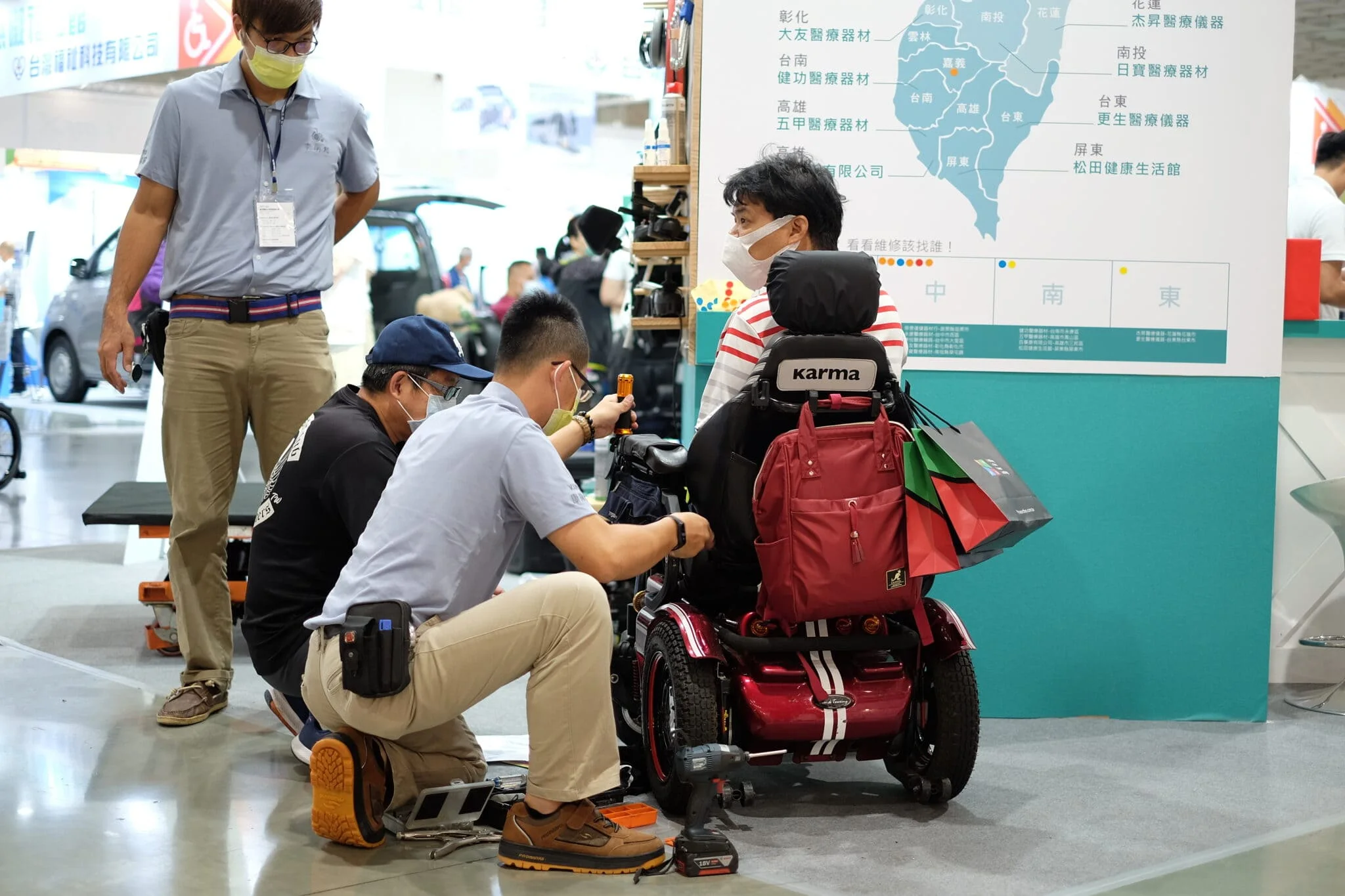 We went all out to offer a whole range of products from pediatric to geriatric wheelchairs for users to test as well as seminars to educate OTs, PTs, and parents who came from all over Taiwan to visit this expo.
Our most popular sector by far was our customisation and technician sections. KARMA's technicians and maintenance teams offered customers a look over their wheelchair to make adjustments as well as offer any advice. 
Thanks to the amazing team, partners, and users that made this expo a big success and memorable to each KARMA member.
Check out more photos on the KARMA Medical Global Instagram where we have a highlight of the event.