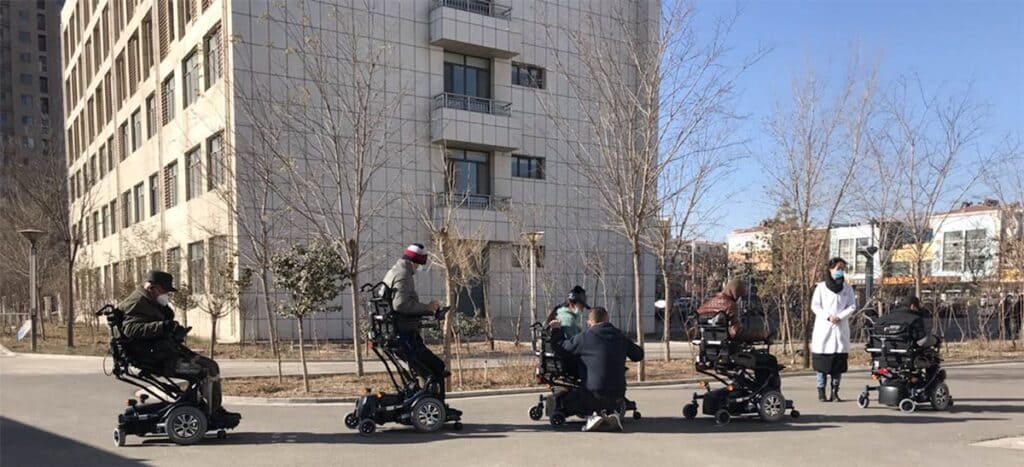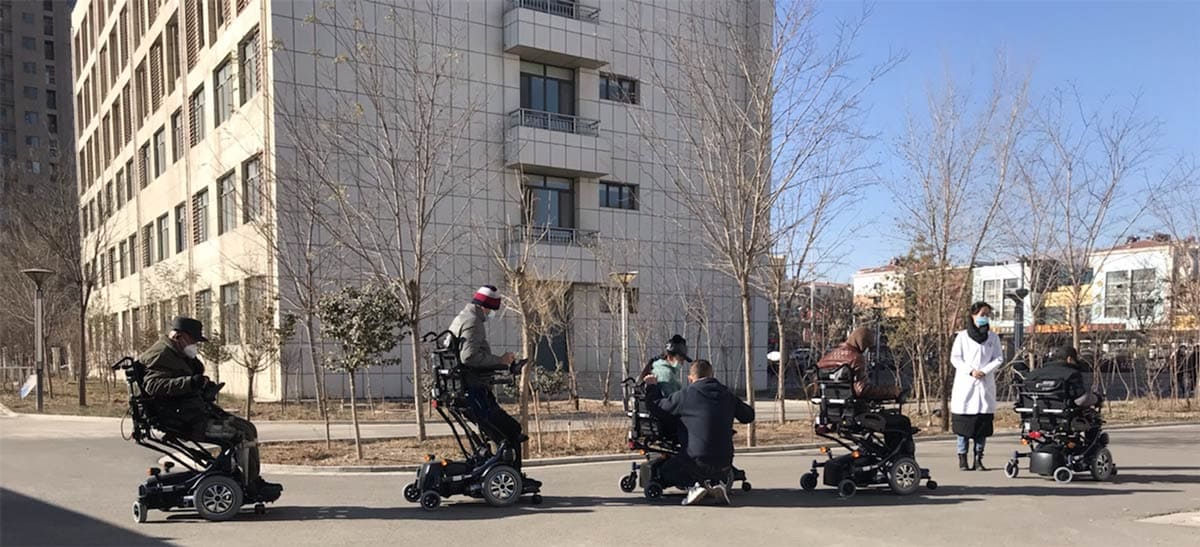 As a leading wheelchair brand, KARMA Medical takes action to support people with disabilities. We focus on bringing independence to the users by providing a suitable solution that fits the user's need.
In Nov. 2021, we cooperated with Ningxia Disabled Persons' Federation in China to provide 100 standing wheelchairs.
The KARMA team arranged a tour of over 20 towns to deliver 100 units of Ergo Stand (KP-80) to users over the course of 6 days.  The main goal was to motivate those users to stand up, and make it easier for them to connect to the outside world.
"I haven't stood up for more than ten years. Thank you to the government for the opportunity. With this electric wheelchair, it will be much more convenient for me to go out now" Mr. Hsu said.
In everything we do, we try to enrich the lives of others by providing high quality and reliable products and help to achieve the life of possibilities. That is the core mission of KARMA.