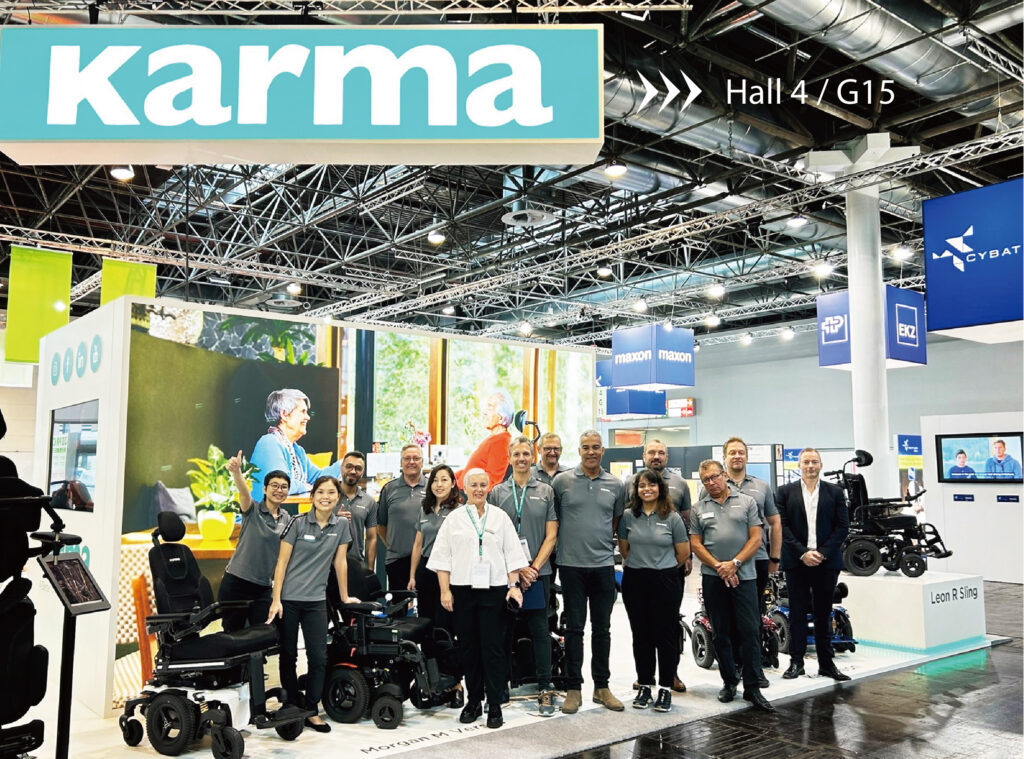 The 2023 REHACare successfully concluded on September 16th. We would like to extend our heartfelt gratitude to all our friends who attended the event. We sincerely appreciate your feedback, whether it's regarding our products or services. It serves as a driving force for our continuous growth and improvement. We look forward to future collaborations as we strive to provide better mobility solutions.
Ergo 3 - Patent Ergo Back Design
A set of curved and adjustable Ergo Back Inserts provides direct lumbar support and maintains the spine's natural alignment. It is the perfect solution for someone seeking a comfortable seating experience in a lightweight wheelchair.
Know more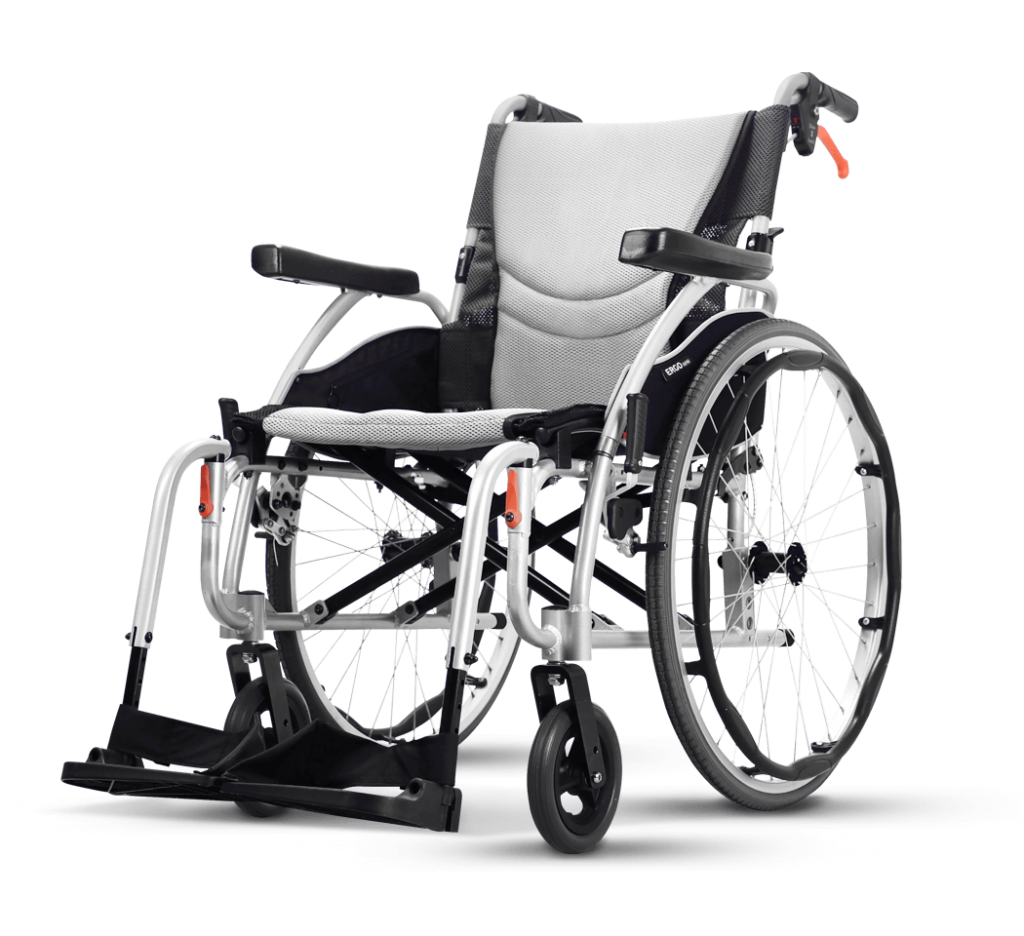 2023 Rehacare Highlights!