National Federation of Associations of Physical Therapists of Taiwan R.O.C. issued the "Golden Award of Physical Therapists' Choice of 2023" to Flexx Adapt, the pediatric positioning wheelchair.

KARMA Medical firmly believes in the concept of "Fit"; that is, to find the perfect mobility aid, one must consider the user's body shape, medical needs, lifestyle, and budget search for the sweet balance of these four key elements to achieve an improved quality of life.
Flexx Adapt was designed under that philosophy. In the early stage of the research and development of Flexx Adapt, hundreds of therapists were involved in giving their opinions and advice. Through that process, a new standard for pediatric positioning products was created, with the fully adjustable and configurable seating system ensuring a comfortable and supportive fit throughout childhood.
Flexx Adapt




Innovative Pediatric Positioning Solution
✓ Growing Up with Flexx Adapt
Seat expandable with a rigid frame and adjustable seating system.
✓ 2-in-1 Pressure Relief
Combining the Tilt and Recline functions allow the user to achieve a nearly horizontal trunk position to redistribute pressure, facilitate transfers, perform postural adjustments, and undergo daily care (e.g., diaper changes).
✓ Personalized Seating System
The adaptive seating system allows a wide range of accessory options for the ultimate personalization. The back panel's slide-slot design and side rail technology facilitate the addition of different headrests, armrests, and supports.
✓Dynamic Backrest to Protect the User
Sudden, uncontrolled movements from increased muscle tone pose risks to both the users and their wheelchairs. KARMA's Dynamic Backrest diffuses and absorbs these forces, while supporting the user throughout their daily activities. With the flip of a switch, the backrest can be set to static mode, providing a stable support surface.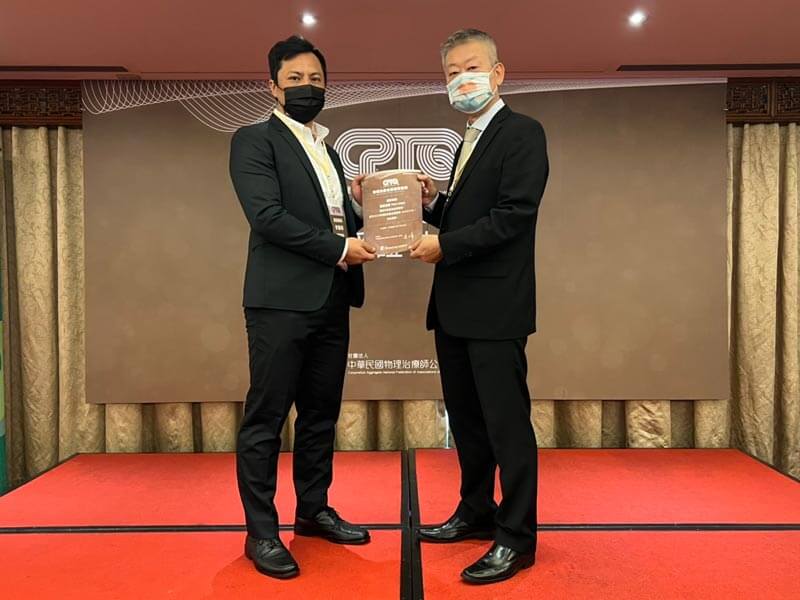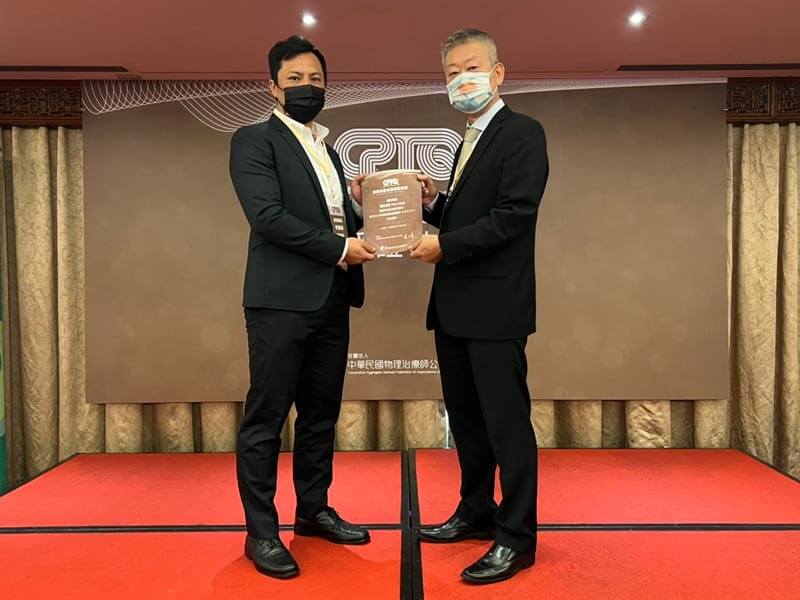 (Left) Therapist of KARMA, (Right) Chairman of National Federation of Associations of Physical Therapists of Taiwan R.O.C.
KARMA Medical was founded in 1987 under its namesake philosophy, taking action to spread positive energy and enrich the lives of the physically challenged community. Over the last three decades, all 900+ members of the KARMA family, across 13 global facilities, have worked tirelessly to perfect the "KARMA FIT": a set of guiding principles by which we design and manufacture every KARMA wheelchair, mobility scooter, and walker. Our global cooperation with users, healthcare professionals, and government officials further drives our technological innovation to the industry forefront, empowering millions of people worldwide to live their lives to the fullest.
More about Flexx Adapt: