Coronavirus Prevention – How to Clean your Wheelchair's Sponge Cushion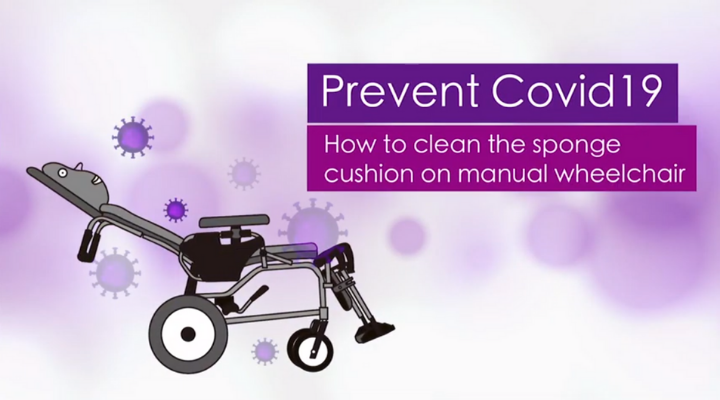 Following on from the previous "Tips for Upholstery Cleaning", this Coronavirus special is about sponge cushion cleaning. In the current spread of the Coronavirus, we need to be more concerned about wheelchair users whose immunity systems are usually less resistant, such as elderly people and disabled people. We don't want to expose wheelchair users to unnecessary risks. 
There are two types of back pads for wheelchairs, which one do you have?
Separate Foam Pad and Jacket
1. Remove the foam from the jacket first. The jacket fabric should be hand washed with gentle detergent. Do not put the jacket in the washing machine. After washing, you can put the jacket in a laundry bag and dry it in the dryer.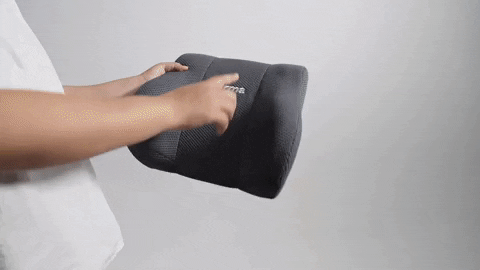 2. To clean the foam pad, you can use a vacuum cleaner to get rid of the dust, or pat it with your hand to get the dust out.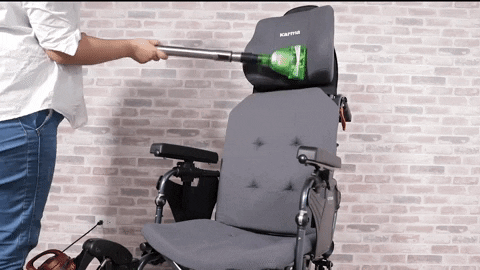 3. If the foam is particularly dirty, wipe it with a damp cloth and gentle detergent, then use a clean damp cloth to remove the soap. After removing, use a dry cloth to absorb the moisture and dry it in a well ventilated place. Avoid putting the foam under direct sunlight to prevent deterioration.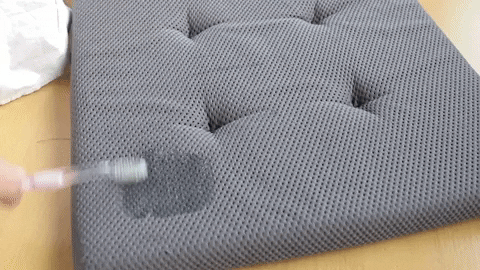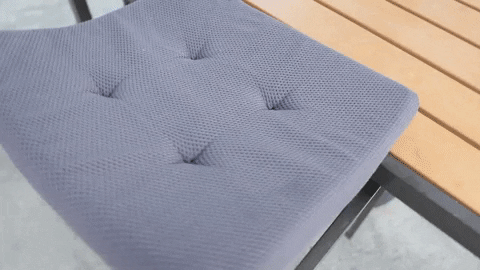 4. We recommend using a vacuum cleaner to remove any dust or bits of dirt every week, and deep clean the foam pad and jacket once a month
Non-detachable Foam Pad and Jacket
1. Use a vacuum cleaner or pat lightly with your hands to get any dust out.
2. Especially dirty places can be cleaned with a gentle detergent. It needs to be washed by hand and avoid vigorously rubbing the foam pads. Do not use a washing machine to avoid destroying the material of the foam. Avoid putting the foam under direct sunlight to prevent deterioration.
During the epidemic prevention period, wheelchairs should be cleaned regularly, especially for users who often enter and leave the hospital. We must take care of our health to protect our families and friends!
Want to read more about how to protect yourself from COVID-19? Download your free ebook here: 
FREE GUIDE DOWNLOAD
How to Protect Yourself from Coronavirus (COVID-19)
Keep Reading