Before even considering a wheelchair for a child, first, we need to understand the needs of pediatric patients. The most important goals for pediatric patients is to find a wheelchair that will allow them to:
Function; children need a mobility device that will allow them to play, participate in the community, and interact with their peers. 

Prevent Deformity

; preventing deformity from an early age is much better than trying to fix the problem later down the line. 
Grow; children are growing so they need a mobility device that can grow with them as it can be hard to find multiple devices as the child gets older.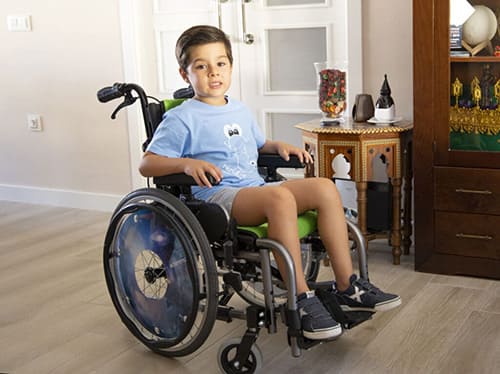 Early effective mobility for children – the importance of mobility and exploration in childhood development
In order for a child to fully develop they need to be able to move around to play because playing is what develops their motory, sensory, emotional, and social skills. It's important to give a child every opportunity to play as early as possible. 
The ability to move shapes the neural pathways to develop various sensory and motor systems; visual-motor skills, depth perception, position in space, socialisation, and cause and effect.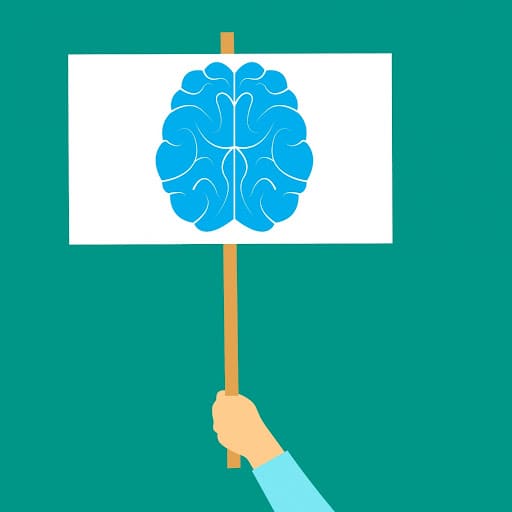 Find a wheelchair that suits you
The same mobility solutions won't apply to everybody but the important thing is to introduce independent mobility as early as possible. Research has shown that children as young as 18 to 20 months have learned to drive a power wheelchair within a period of 2 to 4 weeks (Butler et al., 1983 & 1984; Jones et al., 2003). In the next blog, we will talk about the difference between adult and pediatric wheelchairs.
You can check out the full range of KARMA wheelchairs and find out more about our unique power functions on the KARMA website.
Keep Reading