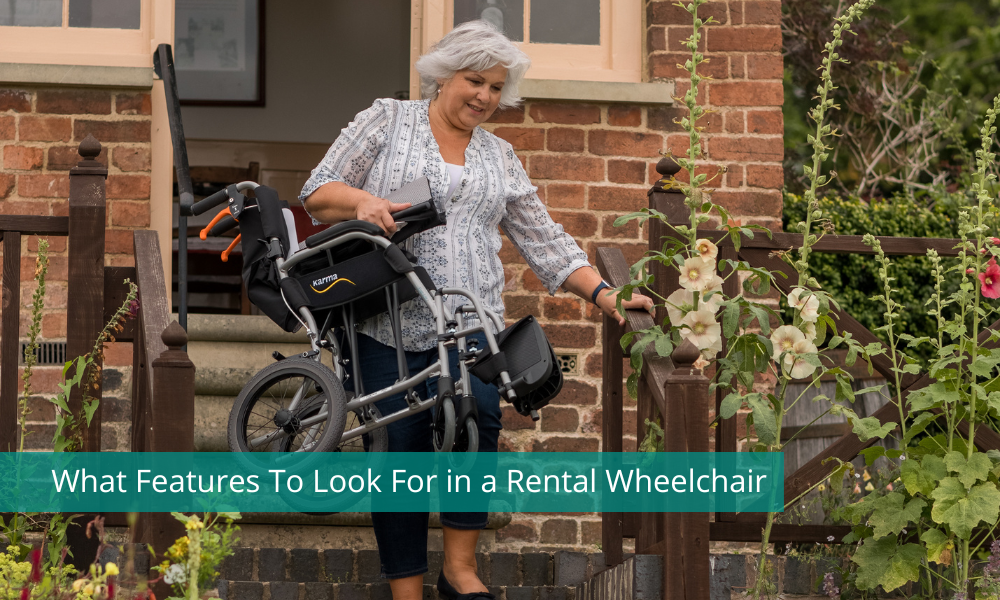 Reasons for renting a wheelchair vary from wanting to try a wheelchair before committing to buying one, needing a wheelchair for rehabilitation, or just needing a temporary lightweight wheelchair for travelling. No matter the reason, the fit, and function of the wheelchair are the same across the board. Here are a list of features to look for when renting a ...
Read More>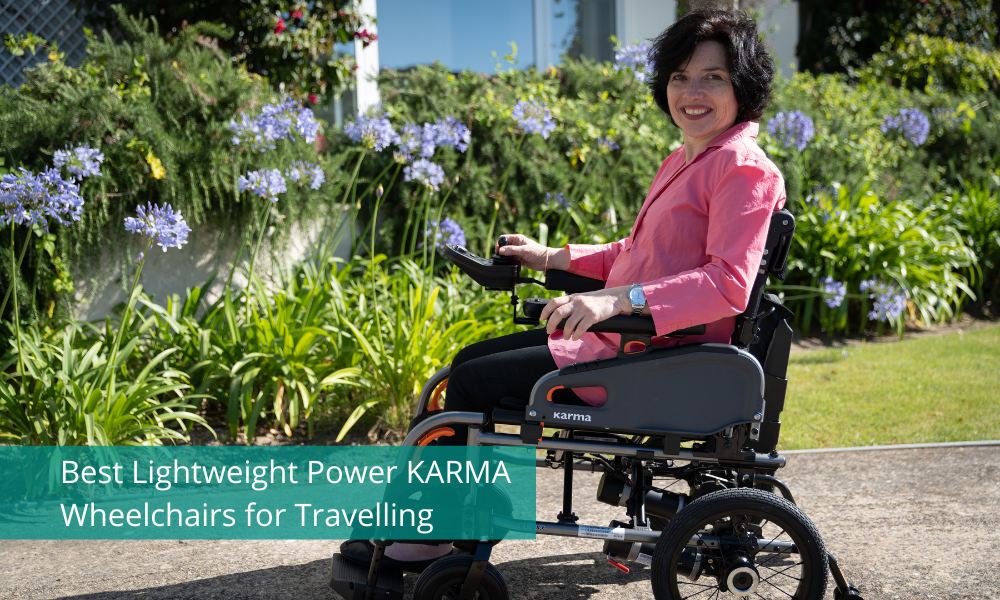 There are a variety of lightweight power wheelchairs on the market, but what will be the best lightweight power KARMA wheelchair that would meet your needs? These are KARMA's top picks for wheelchair users that need a power wheelchair companion! Whether it's for a short day trip or you plan to travel around the world, we've got you covered… Compact, ...
Read More>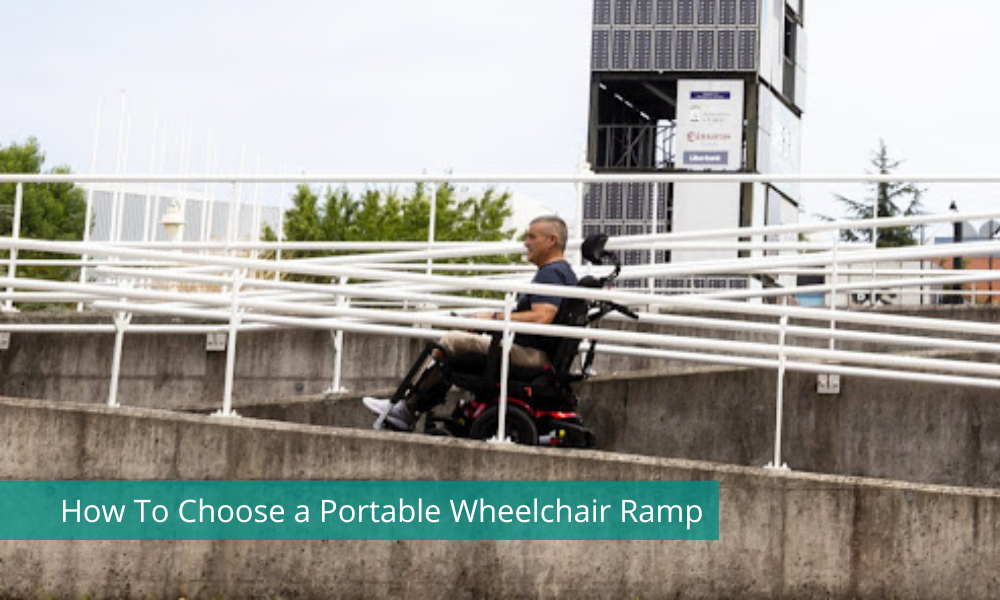 Wheelchair access ramps are necessary for all public places from hospitals, restaurants, and businesses to private properties like a person's home. These ramps are necessary for the freedom and independence of wheelchair users, scooter users, or even people using a walker. Ramps also provide a safer way to enter an area that could otherwise pose an accident-prone environment.  There are ...
Read More>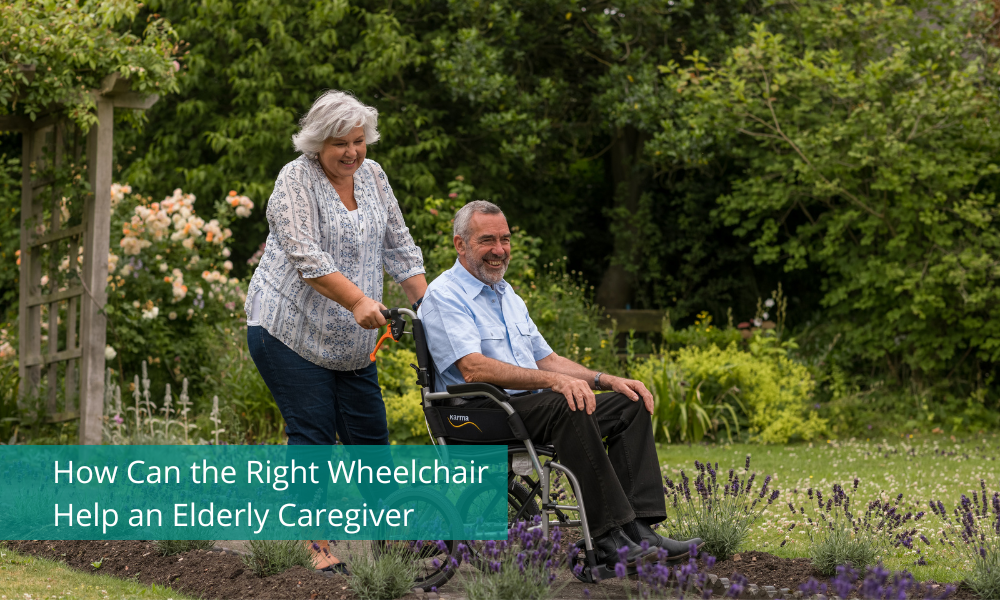 A lot of the time, caregivers for the elderly are an elderly spouse. KARMA have taken this into consideration and designed chairs with the elderly caregiver in mind. Here are our top picks of wheelchairs for elderly users with elderly caregivers.  What wheelchair is best for a caregiver? Ergo Lite Series The Ergo Lite series is an excellent example of ...
Read More>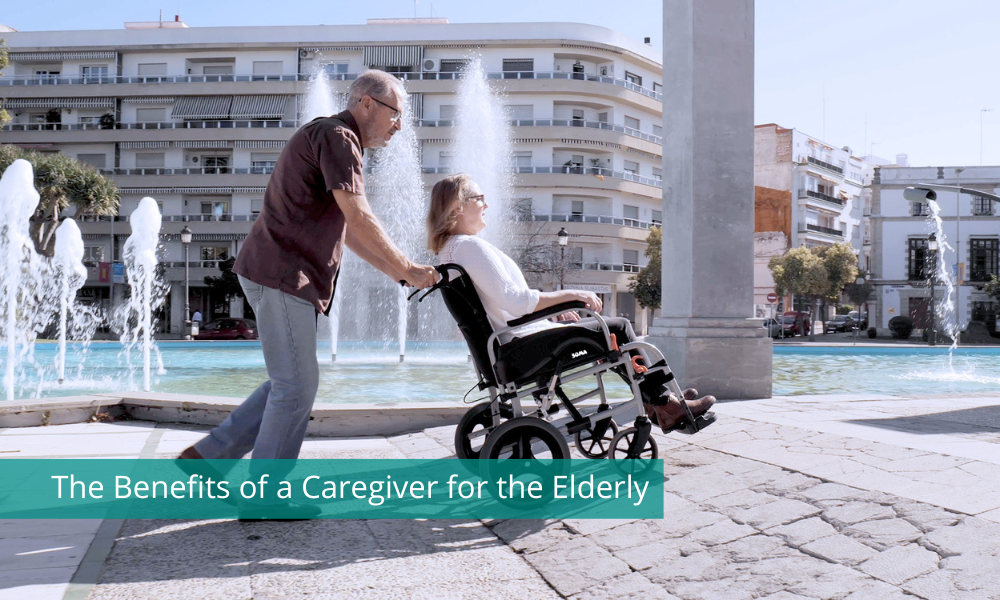 Caregivers to the elderly are not only beneficial to the seniors themselves, but they are also beneficial to the loved one's family. They often work around the needs of the elderly person and family with options of being full time, part-time or families looking for respite. Here is a list of the benefits of a caregiver: Peace of mind Family ...
Read More>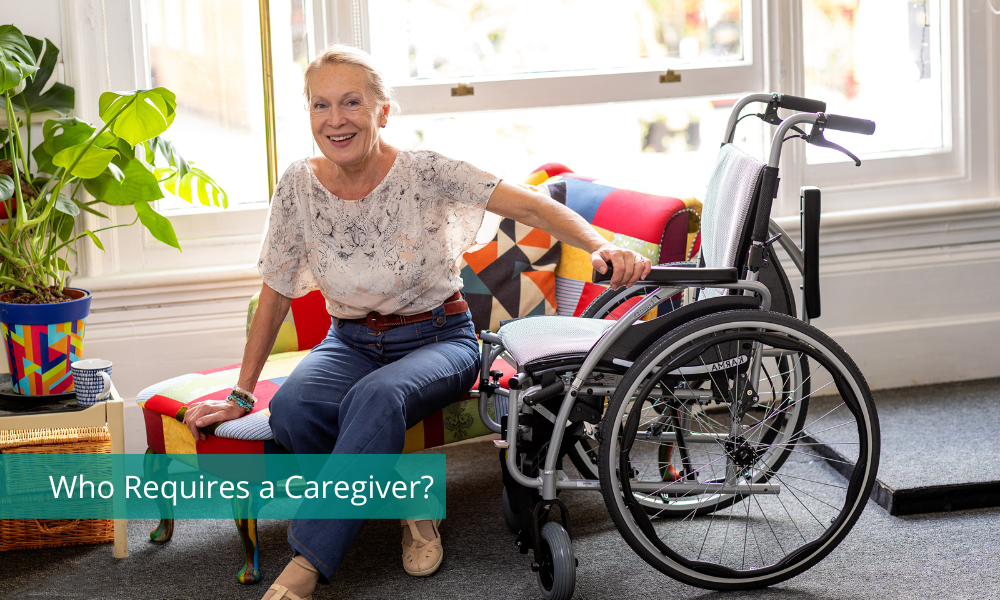 Having a caregiver is a personal choice, however, it is not a sign of losing independence. Quite the opposite, it is a way to achieve an independent life and remove any feelings of feeling like a burden. Hiring someone full time or part-time outside the family and friendship group could open up a life of possibilities for the elderly. Signs ...
Read More>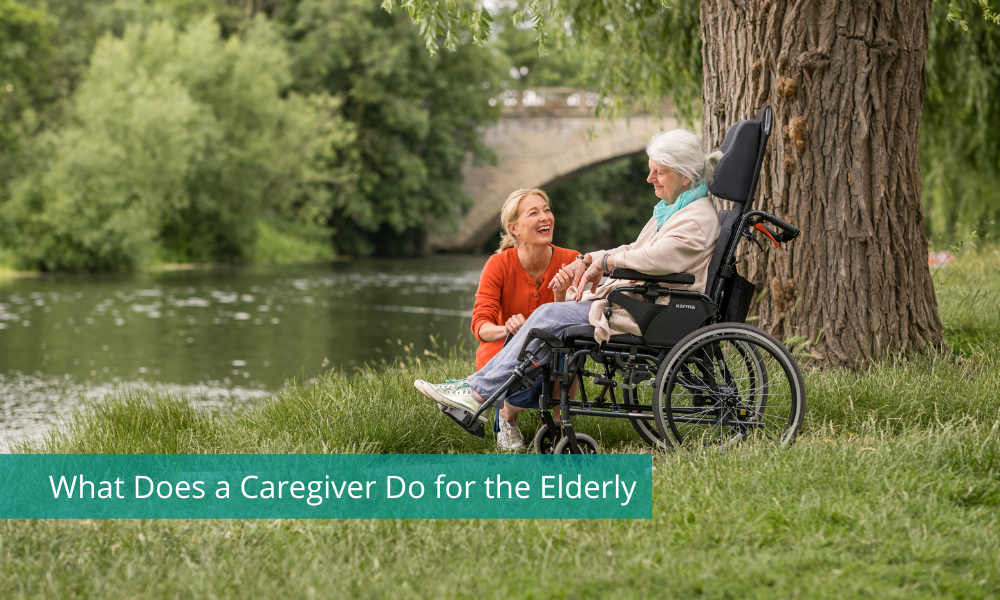 "Caregiver", "carer", "caretaker" all refer to someone who is providing care of another person, whether to a child or a sick, elderly, or disabled person. There are also different types of caregivers that provide specific care. They may provide care for that person long term or short term, but they are there to support the individual depending on their needs.  ...
Read More>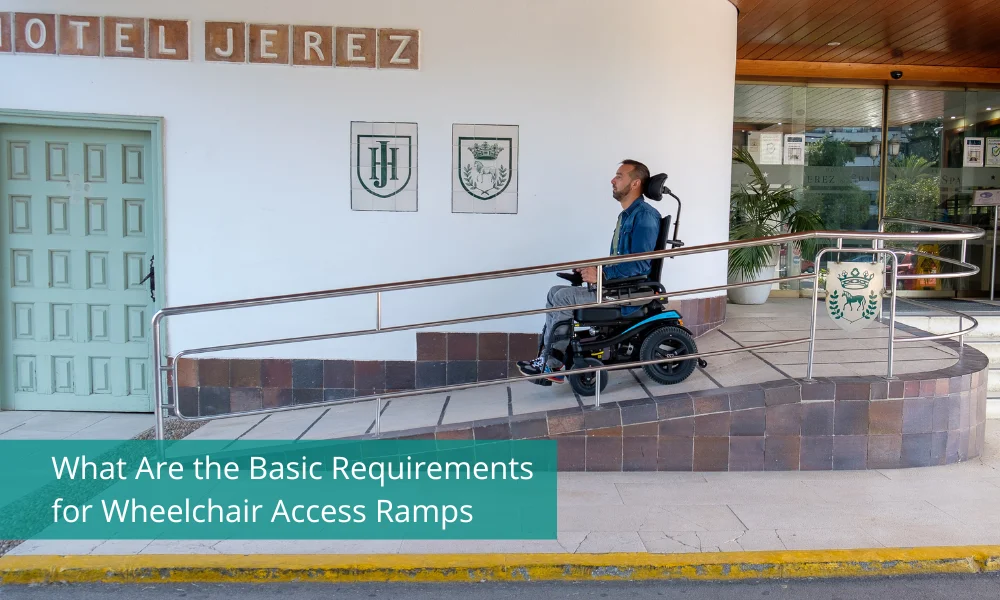 A wheelchair access ramp must be adapted to meet the needs of all types of people whether it be for power wheelchairs, manual wheelchairs, mobility scooters and the elderly. It's important to take into account the needs of these mobility users and provide them with equipment and facilities that are not only accessible but also safe for them to use ...
Read More>